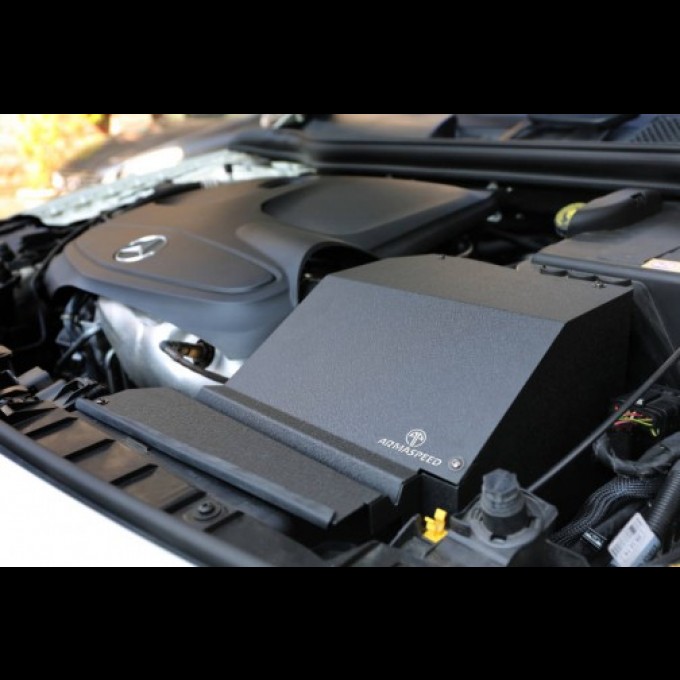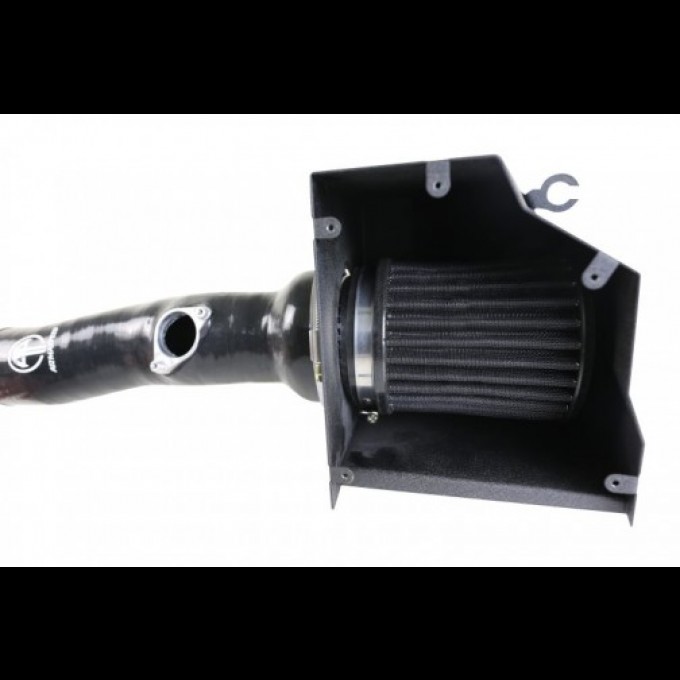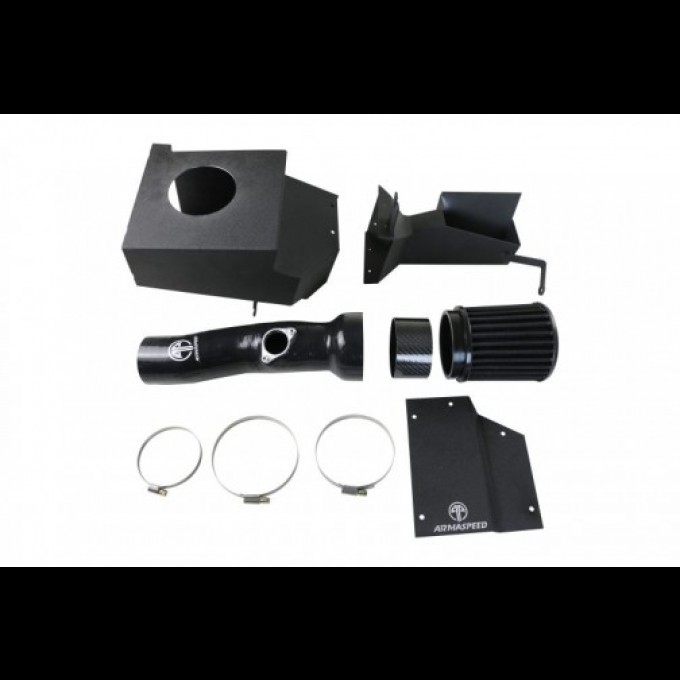 ARMASPEED Alloy Type Cold Air Intake
Product Description
Throughout the years, ARMA Speed has performed countless researches and studies to be the best company that produces performance parts for car tuning car in the world.
With decades of experience in designing and improving, A New product was born.
An Alloy Type Air Intake that can raise the Air Flow rate, and along with Extremely Lightweight Alloy material, boost the Performance of the Car.
ARMA Speed is always searching for innovation and looking for product perfection.
Unleashed your engine true potential and power gain by optimizing the air flow efficiency.
Options
Volkswagen Golf MK7 1.2/ 1.4 TSI Alloy Cold Air Intake

$580.00

VW Polo GTI 2.0T Aluminum Alloy Cold Air Intake

$600.00

Volkswagen Golf MK7 GTI / R Alloy Cold Air Intake

$600.00

Ford Focus MK4 1.5L EcoBoost Aluminum Alloy Cold Air Intake

$630.00

Mercedes Benz W176 A250 / C117 CLA250 M270 Aluminum Alloy Cold Air Intake

$630.00

Honda Civic 10th 1.5T Aluminum Alloy Cold Air Intake

$650.00

BMW F20 / F22 / F30 / F32 N20 Aluminum Alloy Cold Air Intake

$660.00

BMW G20 B48 320i / 330i Aluminum Alloy Cold Air Intake

$660.00

BMW F30 B48 320i 330i Aluminum Alloy Cold Air Intake

$660.00

Toyota Supra A90 MK5 Aluminum Alloy Cold Air Intake

$850.00
Product Highlights
Lightweight alloy cold air intake for for VW Golf MK7 1.2TSI /1.4 TSI
Direct bolt-on design no modification needed
For year 2013+
For engine EA111 and EA211
No remapping of ECU/DME needed
Black powder painting finish with laser engraved logo
Product includes :
Alloy air box with cover
Armaspeed high flow air filter
Oversized silicon hose with carbon fiber connector
Stock inlet tube cap
Fixtures & accessories