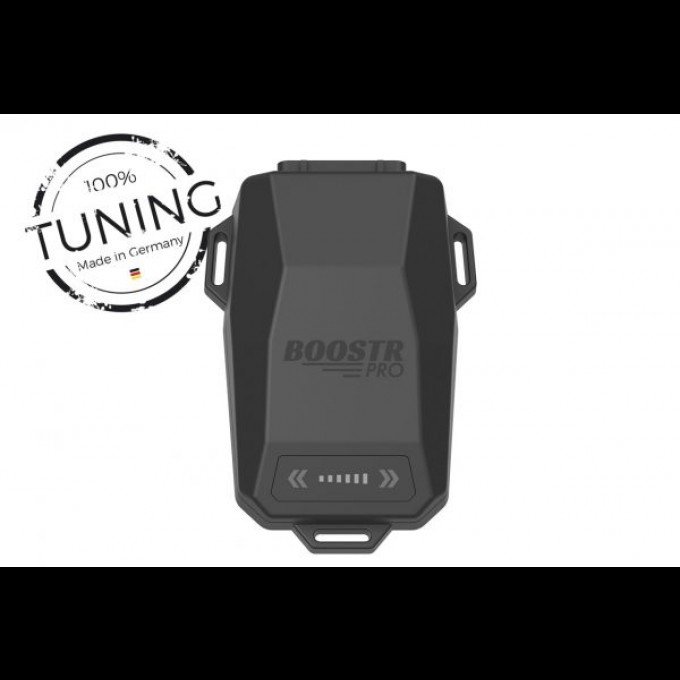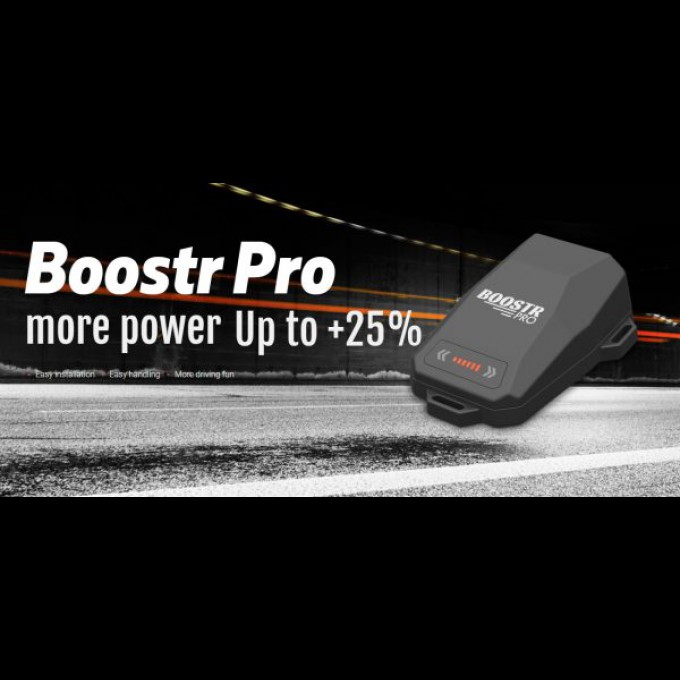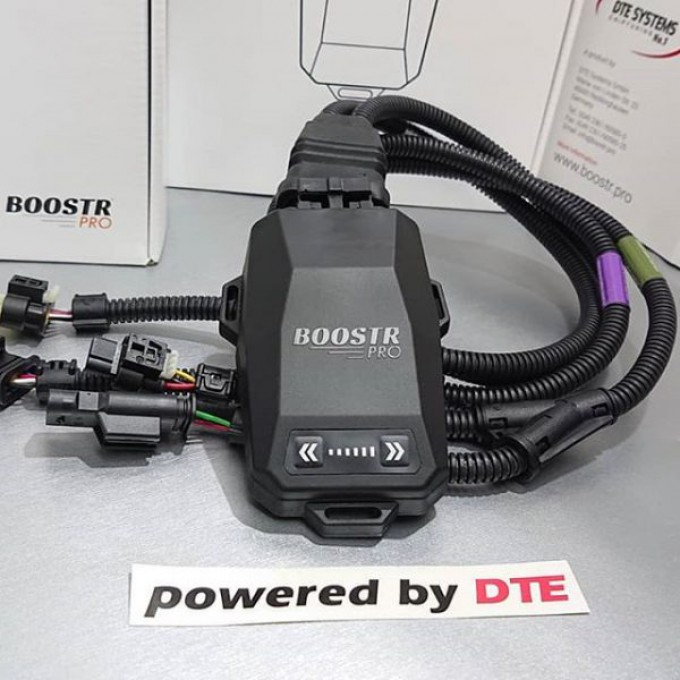 DTE Boostr PRO Tuning
$750.00
Dual-Connectivity Flexibility
BoostrPro is the best choice for a performance enhancement with a chip tuning box for your vehicle. The BoostrPro chip tuning is an additional control unit that is interposed between the engine sensors and the engine control unit (ECU).
By optimizing boost pressure and injection, chip tuning with BoostrPro achieves a performance increase of up to 25%. At the same time, fuel consumption is reduced by up to 1l/100km.
Tuning technology from Germany
BoostrPro has over 20 years of experience
BoostrPro is a specialist for power electronics and a renowned tuning brand in Germany. With technical innovations, BoostrPro ensures improved overall performance of modern cars combined with a high degree of safety.
We develop our innovative tuning software on our modern dynamometer. We can offer suitable BoostrPro tuning for many common petrol and diesel vehicles. During the production process, our tuning products have to pass strict quality controls. Before delivery, our tuning products are 100% tested for safety and function.
More power. Less consumption.
Up to 1l/100km less consumption
More power and a higher torque allow a driving style with significantly lower rpm on average. This significantly reduces consumption. In addition, the BoostrPro tuning can also be used without restriction on vehicles with particle filter. Thus, it is possible to comply with the legal and vehicle emission values.