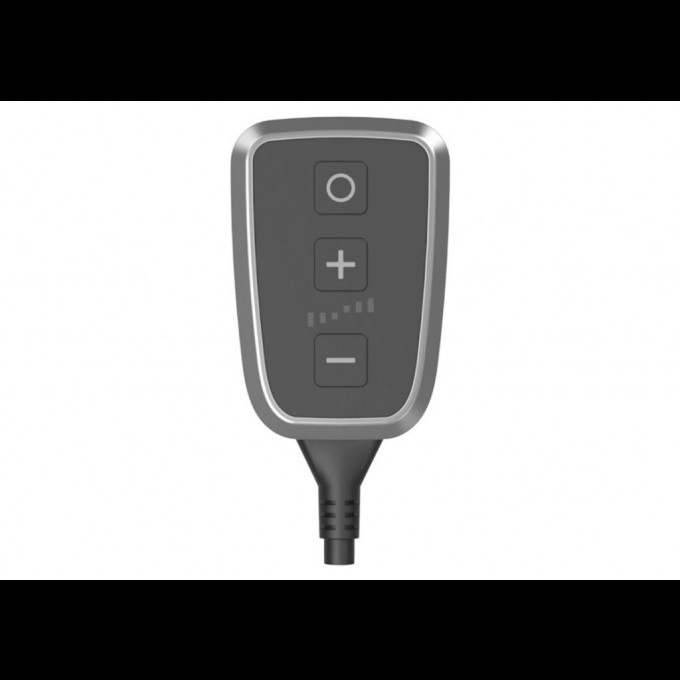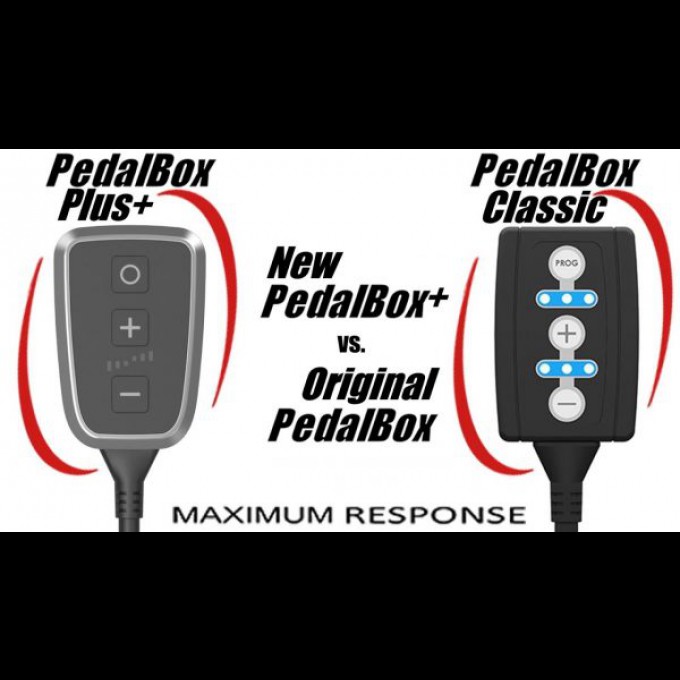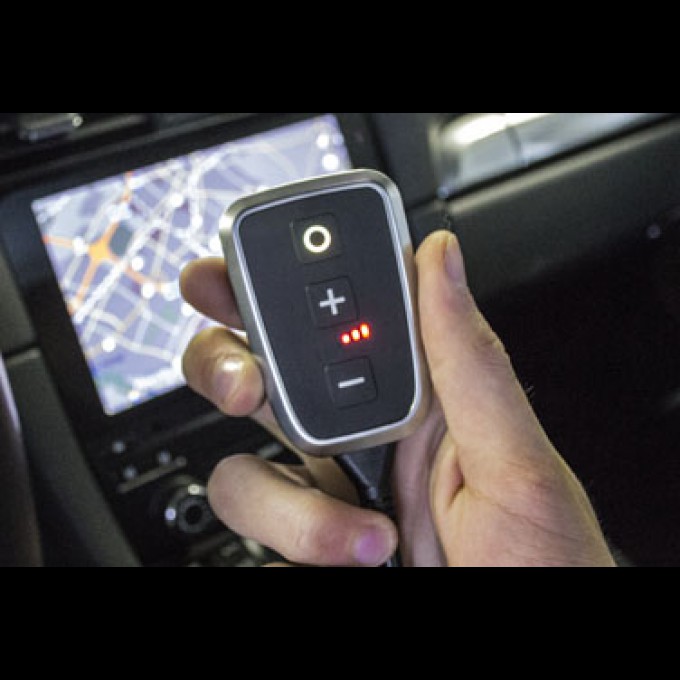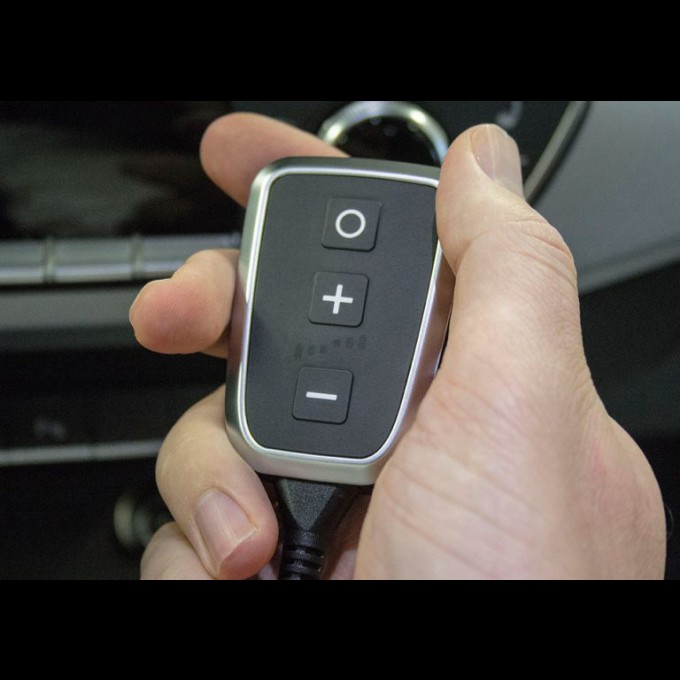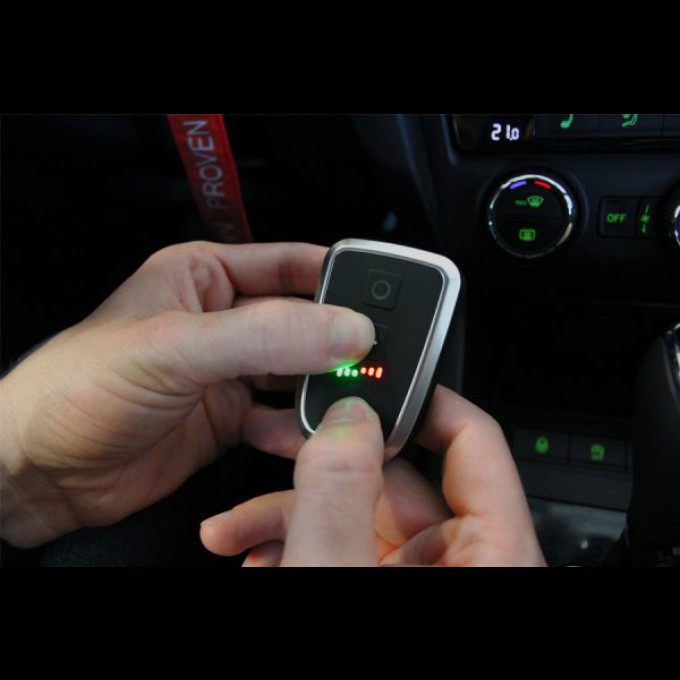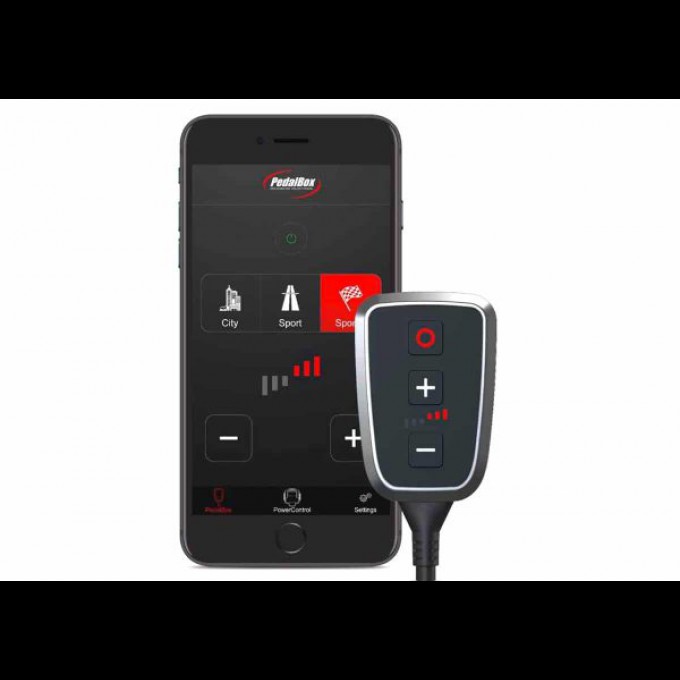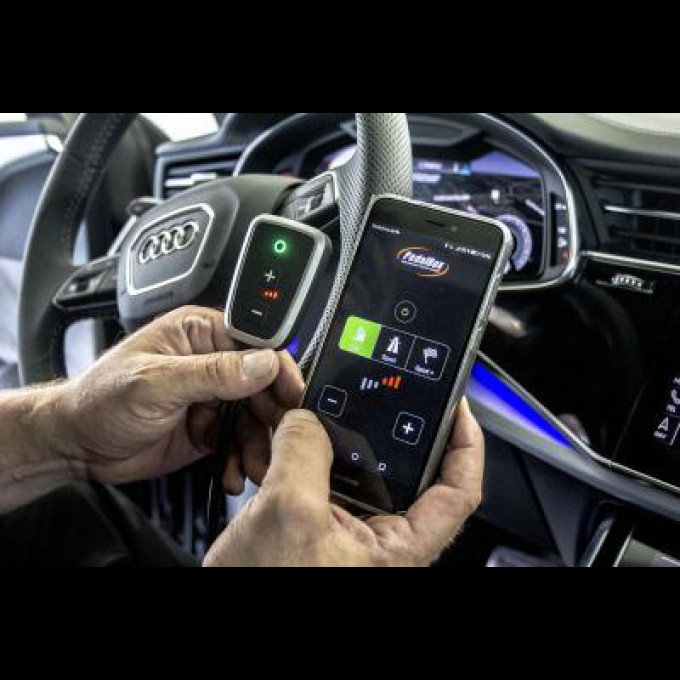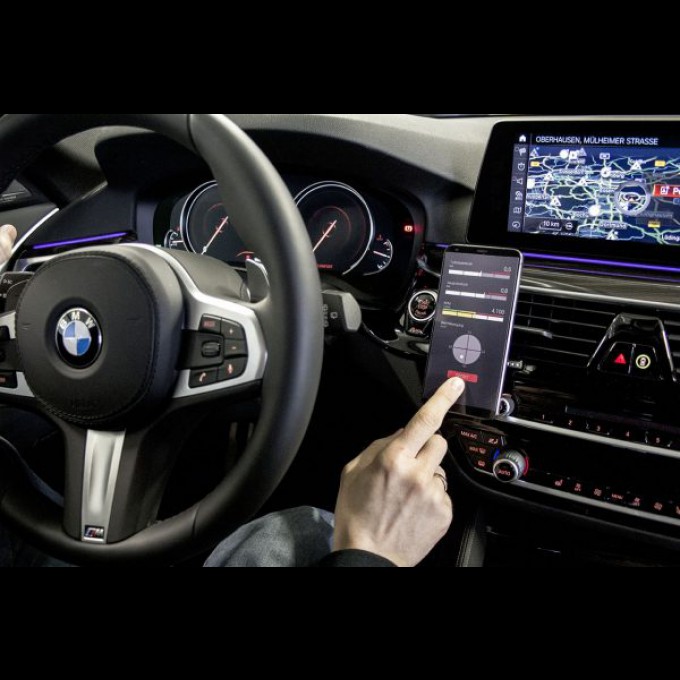 DTE Pedalbox+ Throttle Response Controller
Product Details
The New Pedalbox+ BT with APP
Faster start-up, better acceleration and confident overtaking
The PedalBox+ is the original accelerator tuning from DTE Systems and is now available with smartphone app.
The pedal tuning improves acceleration by up to +10% for all vehicles with electronic accelerator pedal – no matter if gasoline, diesel, hybrid or electric engines.
With the PedalBox app, the accelerator pedal tuning can be operated, preset and updated via app.
PedalBox+: Better acceleration and more driving fun
The accelerator tuning optimizes the reaction time of modern vehicles with an electronic accelerator pedal.
With the PedalBox+, the vehicle reacts much faster to incoming signals from the accelerator pedal.
With an improved throttle response, the driver can speed up and overtake more easily. No more delays in acceleration.
The original accelerator tuning system is now available with PedalBox app
In addition to the keypad, the new PedalBox+ can also be controlled with the PedalBox app.
The accelerator pedal tuning can be easily switched on or off with the smartphone.
Furthermore, each individual program preset can be customized and saved in the PedalBox app.
Thus, the PedalBox+ always starts with the selected driving program and individual preferences.
A special highlight: The PedalBox app can be combined with the PowerControl app for the DTE performance box PowerControl X to control both tuning systems.
With a simple wipe on the smartphone display, the driver has full control of the individual DTE tuning.
The PedalBox app can be downloaded free of charge from iTunes App Store or Google Play.
Highlights
Accelerator pedal tuning system with smartphone control
Faster Acceleration, and smooth Overtaking
More than 20 different settings available
Customization of each individual program preset via app
Automatic software updates via app
Combined use with the PowerControl APP
Price includes:-
- Installation, Testing & Commissioning
- Product Warranty based on Date of Purchase
Options
DTE Pedalbox+ Throttle Response

$320.00

DTE Pedalbox+ BT (Bluetooth Compatible)

$460.00
Highlights
4 programs to optimize the accelerator pedal characteristic
More than 20 different settings available
Incl. memory function, saves the last selected setting
PerfecTune feature for individual custom tuning of your vehicle
High-quality design with soft-touch feel
Even more precise with the latest DSP technology
*Inquiry with us to check for suitable application for your car model
Model Available :-
PB-3700 - Mercedes Benz W204
PB-3715 - Honda (Vezel) / Stepwagon / Hyundai
PB-3719 - Honda Civic Type R, Honda Fit
PB-3746 - AUDI A4, A5 (B9)
PB-3752 - Audi A3 / Land Rover / Discovery Sport / Jaguar XF