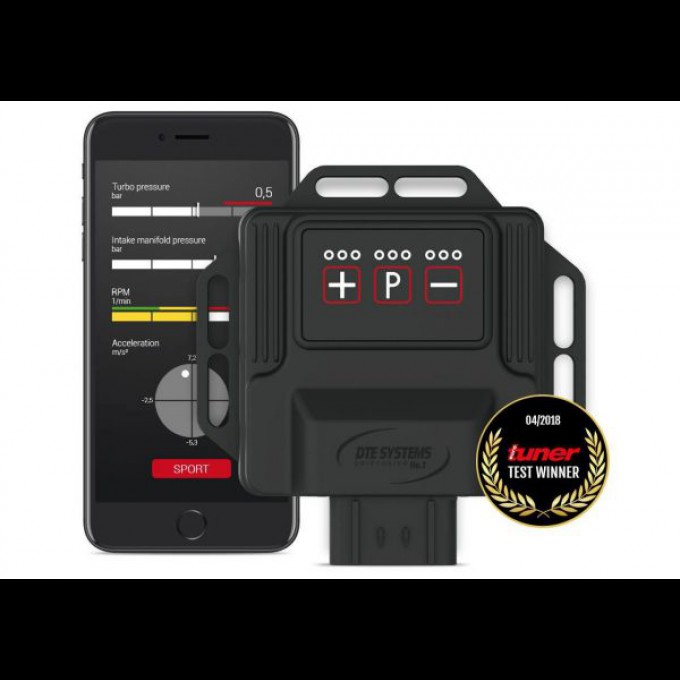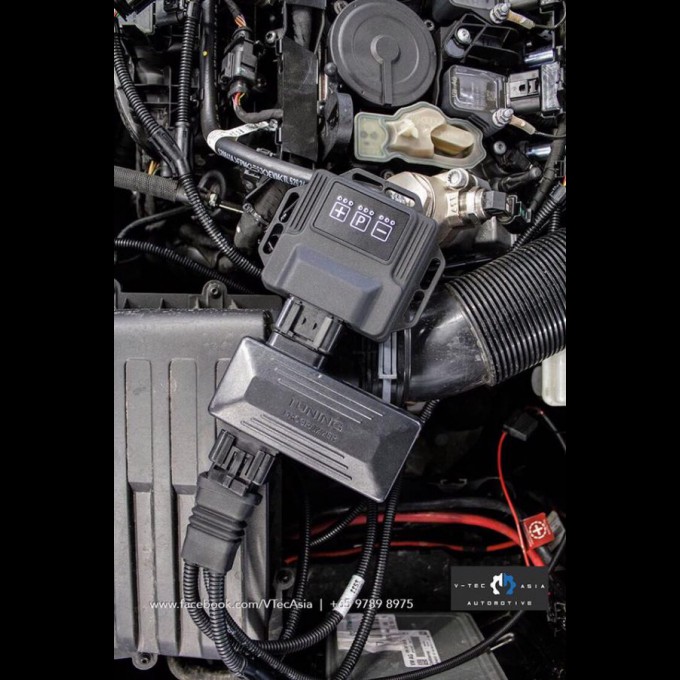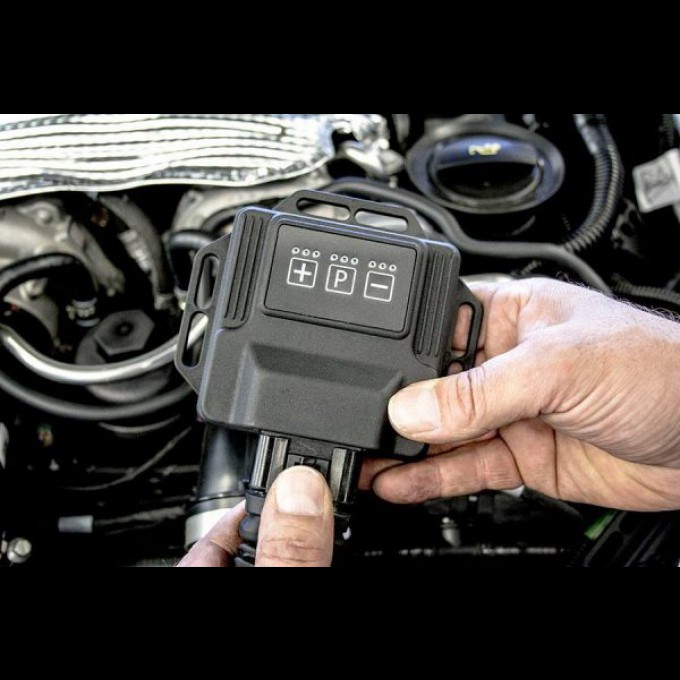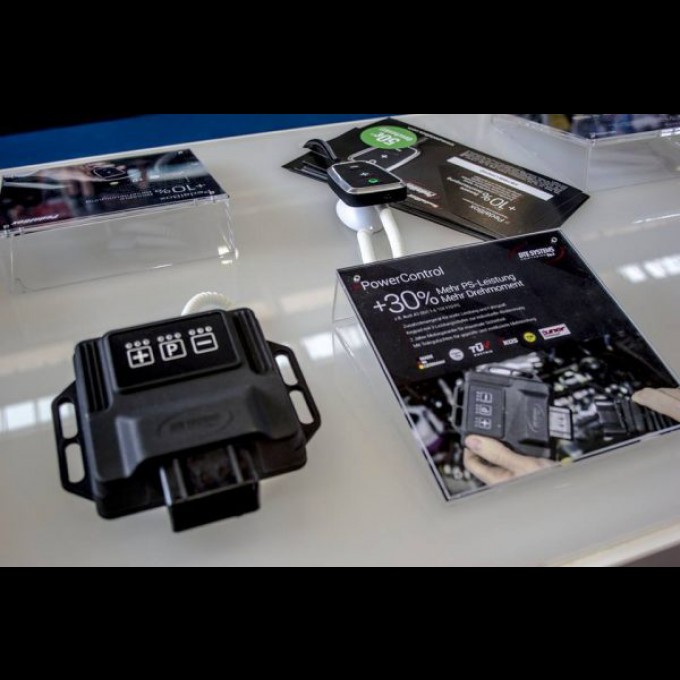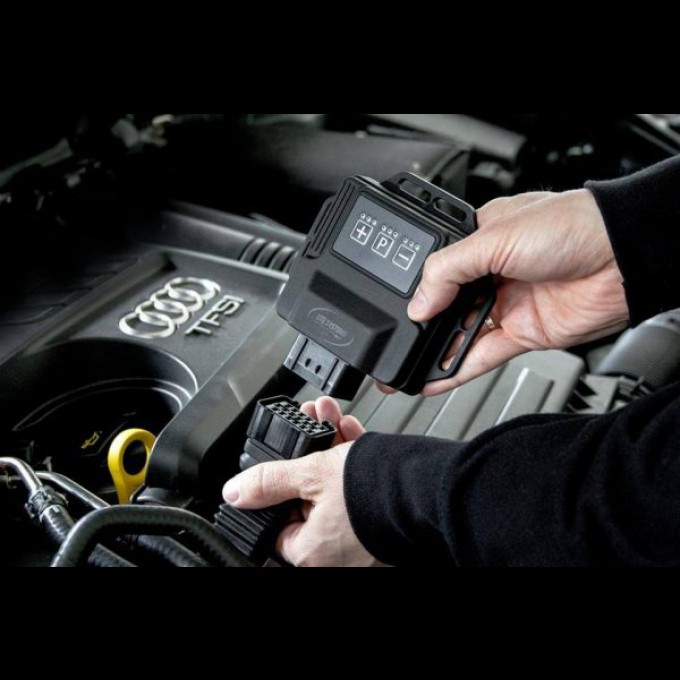 DTE Power Control RX Tuning Chip (With Smartphone APP)
$1,600.00
Product Highlights
Racing performance for SUPER CARS Series
30% More HorsePower and Torque
Up to 10% Fuel Efficiency
Direct connection with the DTE tuning box via Bluetooth
Tuning technology from Germany
1 Year Product Warranty based on Date of Purchase
*Inquiry with us to check for suitable application for your car model
Product Details
NEW: PowerControl RX and X with Smartphone App
The Next generation of smart tuning from DTE Systems
PowerControl RX: Racing performance for powerful engines and is the most powerful tuning system in DTE's family.

The PowerControl RX optimizes sports cars like Mercedes AMG, BMW M, Audi RS, Porsche, McLaren, and Ferrari, to name but a few.
DTE's PowerControl RX has extended multi-channel ad multi-protocol technologies with specialized tuning algorithms, suitable for all high-performance engines including twin-turbos, bi-turbos and hybrids.
All DTE tuning boxes are supplied as a complete set, together with vehicle-specific programming and matching adapter cables.
All tuning products from DTE Systems can be easily installed via plug-and-play. The installation is simplified by a detailed and illustrated installation instructions.
Highlights
+30% More Power
+30% More Torque
+10% Fuel Efficiency
DTE tuning via smartphone
Real-time engine optimization in perfection
Multi-Map Technology
Adaptive Sensor System
Engine Protect+
Multi-Protocol Technology
Price includes:-
- Installation, Testing & Commissioning
- Product Warranty based on Date of Purchase