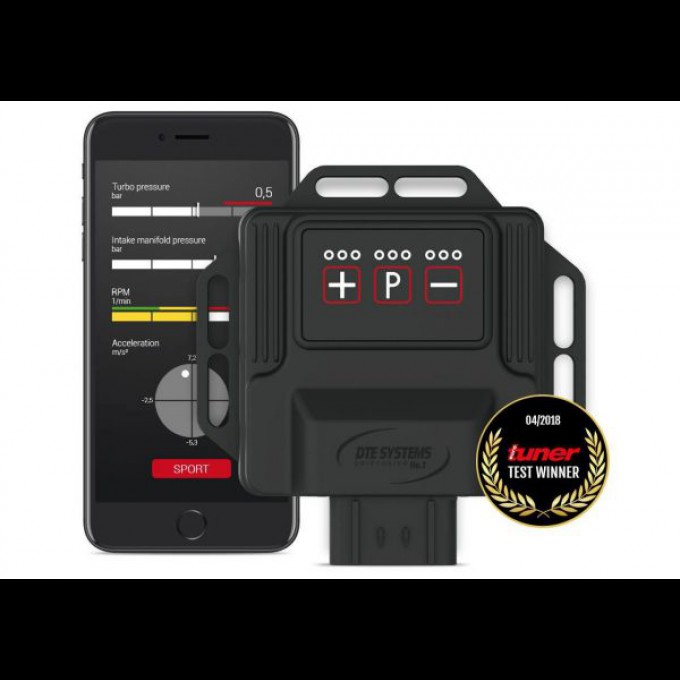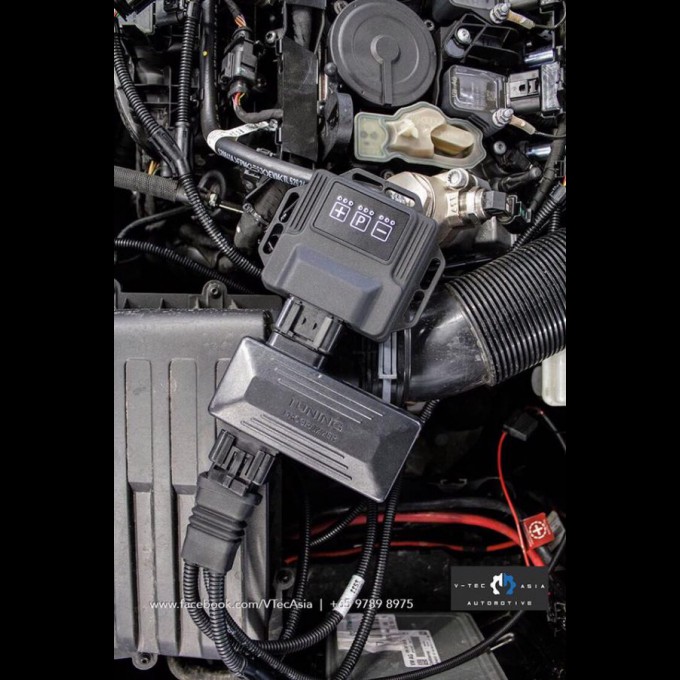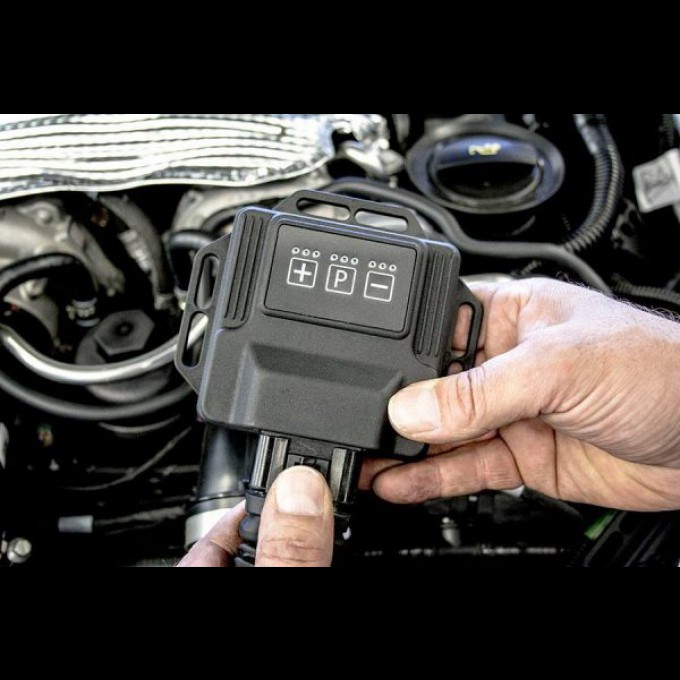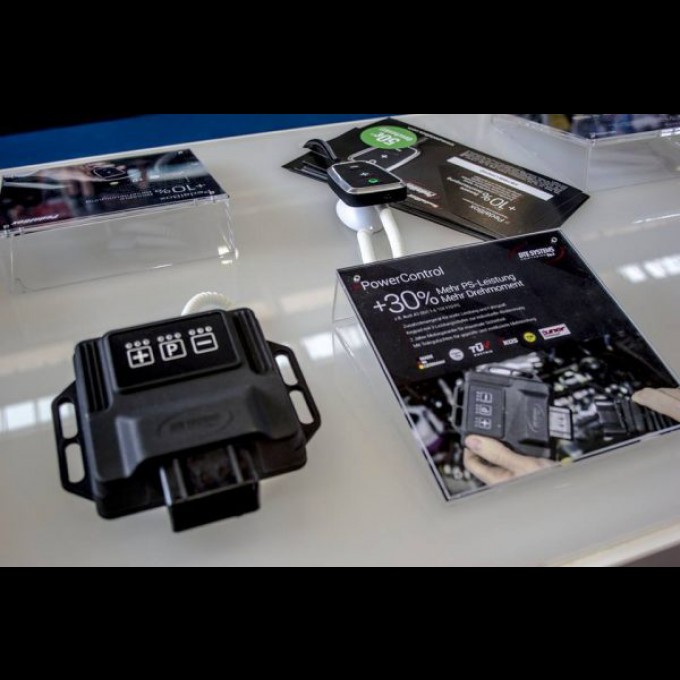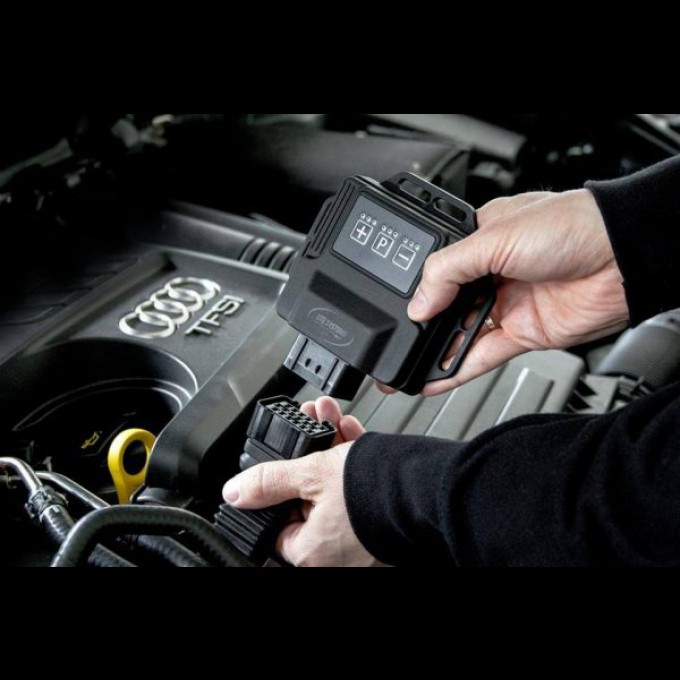 DTE Power Control X Tuning Chip (With Smartphone APP)
$1,300.00
Product Highlights
Up to 10% Fuel Efficiency

30% More HorsePower and Torque

Direct connection with the DTE tuning box via Bluetooth
Tuning Technology from Germany
1 Year Product Warranty based on Date of Purchase
*Inquiry with us to check for suitable application for your car model
Product Description
NEW: PowerControl X with Smartphone App
The next generation of smart tuning from DTE Systems
DTE Systems sets technological standards in engine tuning with the newly developed PowerControl X tuning boxes.
The special feature: using an innovative technology platform, all engines can be optimized for the first time - from common-rail diesel to turbo petrol engine, hybrid up to the latest bi-turbo hybrids with analogue and digital SENT technology.
Easy control, real time monitoring: the new PowerControl App
In addition to PowerControl's keypad, which DTE introduced in 2014, the new DTE performance of PowerControl X can now also be operated from the cockpit.
The chip tuning's extra power can be easily switched on or off with the smartphone.
Simple wiping over the cell phone lets the driver change various programs depending on the driving situation: Sport, Dynamic and Efficiency.
A highlight of the PowerControl app are the performance instruments, which show all relevant performance data of the engine in real time.
Displaying such data was previously only possible for premium sports car cockpits.

The complete package of the PowerControl App also includes an innovative accelerometer that measures the g-forces applying to the vehicle.
And using the integrated and configurable warm-up timer, drivers can decide how long warming up is needed before using the engine tuning form DTE.
Highlights
+30% More Power
+30% More Torque
+10% Fuel Efficiency
DTE tuning via smartphone
Real-time engine optimization in perfection
Multi-Map Technology
Adaptive Sensor System
Engine Protect+
Multi-Protocol Technology
Price includes:-
- Installation, Testing & Commissioning
- Product Warranty based on Date of Purchase