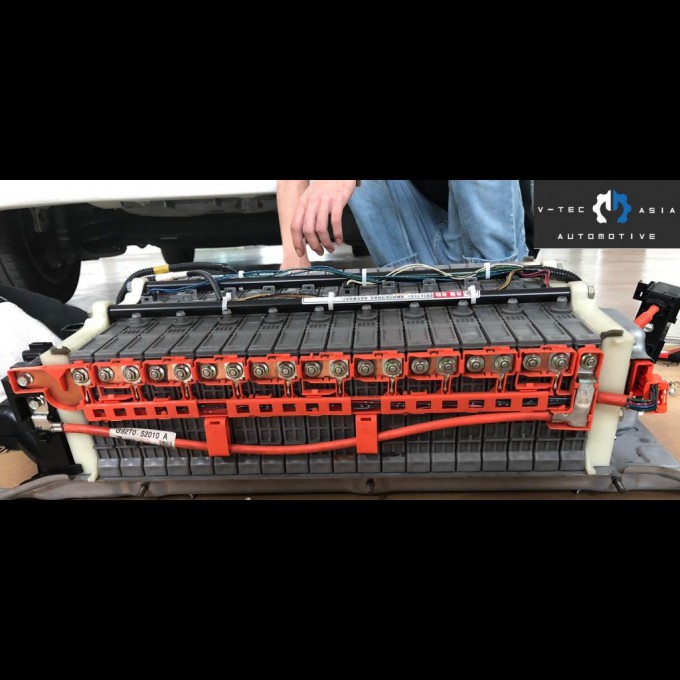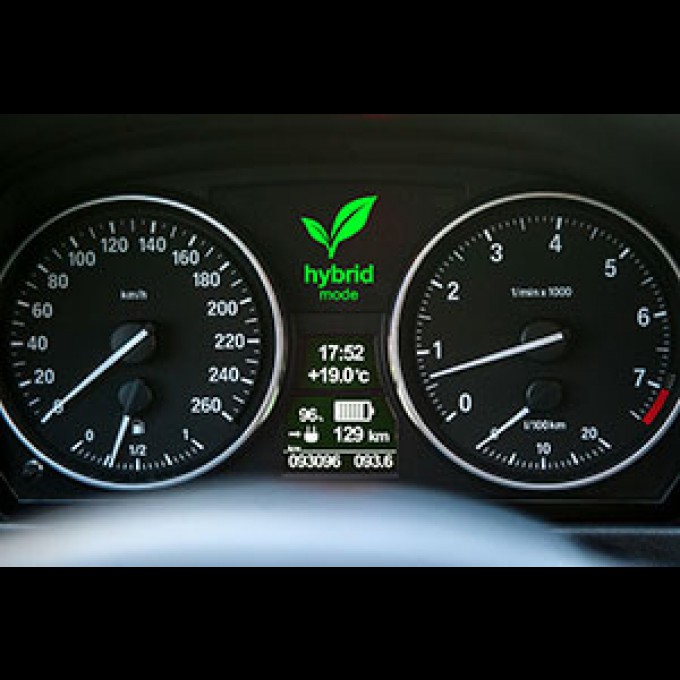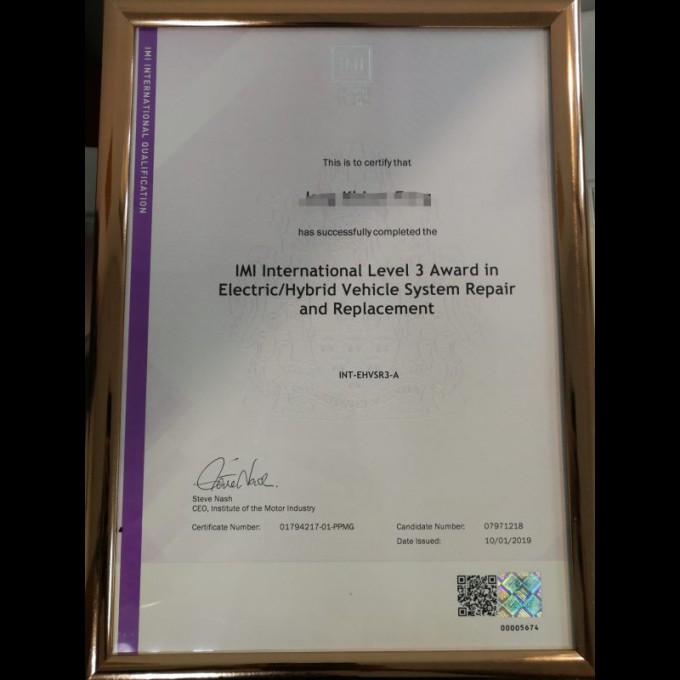 Hybrid Battery Replacement for Hybrid Vehicle (Toyota Prius C, Aqua, LEXUS CT200H)
$2,000.00
Product Highlights
Our Team is certified and specially trained with HEV Cars
Quality and Workmanship Assurance
Parts & Labour honored at any point of time during Warranty Period
Price is inclusive of Installation
2 Years or 50,000 Mileage Warranty Coverage on Hybrid Battery\
HEV Hybrid Battery Available Stock for the following Models :-
2012-2016 TOYOTA Aqua, Prius C
2011-2014 LEXUS CT200H
*2 Years or 50,000 Mileage Warranty Coverage on Hybrid Battery, inclusive of Parts and Labour honored at any point of time during Warranty Period,
Our Team is certified and specially trained with HEV Cars and Hybrid Battery Replacement, quality and workmanship assurance.
Drive a Hybrid with a Peace of Mind, Confidence and Assurance.
Price includes:-
- Installation, Testing & Commissioning
- Product Warranty based on Date of Purchase
Product Description
How do you know when your Hybrid Battery is dying?
Like any storage cell, your hybrid battery life can come to an unexpected end. Overnight, the charge depletes mysteriously or there's a message on the instrument cluster. It seems like your gas engine is running more than it should and the battery gauge never shows full anymore.
How long does a Toyota hybrid battery last?
All good things must eventually come to an end, including Toyota hybrid batteries that soldier on providing fuel-efficient driving for thousands and thousands of kilometres. It's hard to say exactly how long you can expect your Toyota hybrid battery to last as driving habits and conditions play a huge factor in lifespan. However, in general, battery wear come after 100,000 Kilometres or more.
Imagine how much you can save in 100,000 Kilometres!
Example below Toyota Prius C Vs Toyota Altis 1.6 (If you sell or scrap after 100,000km before Hybrid Battery Replacement)
Estimated Petrol Consume every 100km (Hybrid) = 3.7 Litres
Estimated Petrol Consumed at 100,000km (Hybrid) = 370 Litres
Total Cost of Petrol 370 Litres x $2.68 (Per Litre of 98-Octane) $ 991.60
Estimated Petrol Consume every 100km (Non-Hybrid) = 16.3 Litres
Estimated Petrol Consumed at 100,000km (Non-Hybrid) = 1,630 Litres
Total Cost of Petrol 1,630 Litres x $2.68 (Per Litre of 98-Octane) $ 4,368.40
Cost of saving based on 100,000km ($4,368.40 – $991.60) = $ 3,376.80