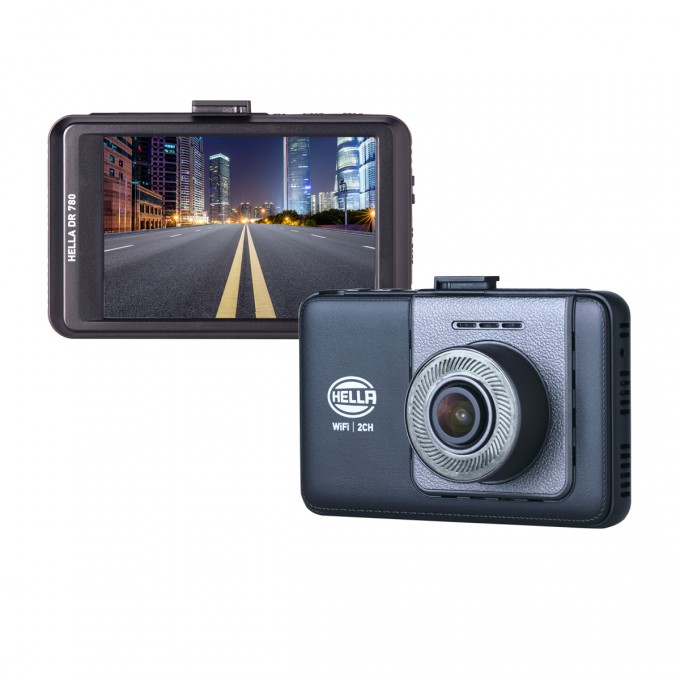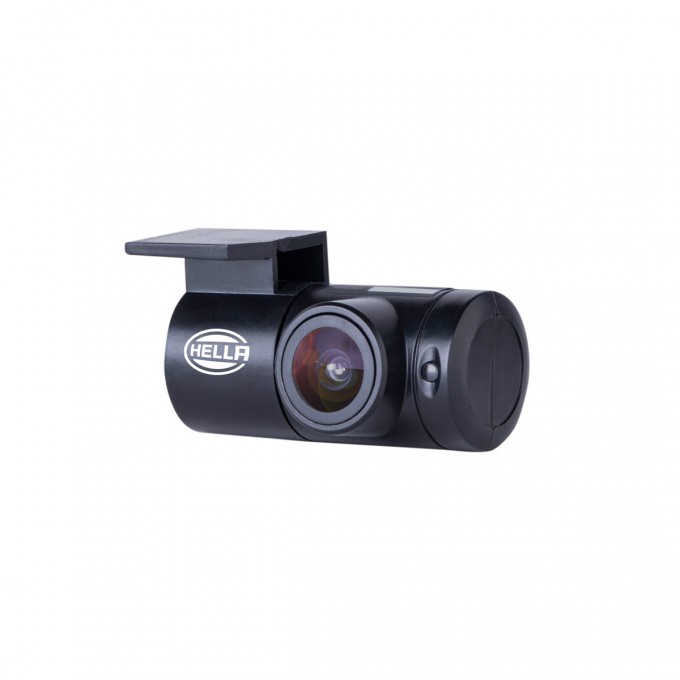 HELLA Driving Video Recorder DR780 +32GB SD Card (Made from Korea)
$350.00
Product Highlights
5 Inches Full Touch Screen LCD Display
Full HD 1080P and 140 Degree Wide Angle View
Support Up To 128GB Micro SD Card
Free 32GB SD Card
1 Year Product Warranty based on Date of Purchase
Made in Korea
Product Description
Introducing HELLA DR780 App Enabled Car Dash Cam
HELLA DR 780 (3.5" Touch Screen LCD)
Equipped with 3.5" LCD Touch Screen, the 2-Channel Hella DR 780 continues to deliver Hella DVR's renown reliability now with Enhanced Intelligent functionality. While Built-in Wifi is now standard on this model, it now has Advance Driver Assistance System (ADAS)* built into the DVR among the many features as an auxiliary alerting system in an effort to avert any potential accidents on the road. With an avant-garde design coupled with intelligent features, Form and functionality is now a reality!
100% New Stock & Genuine Hella Product
Optional Accessories:
Exterior Battery Pack
External GPS Module - The external GPS module picks up GPS signals fast and offers higher-quality signals and tracking. It tracks location and vehicle speed while recording the journey via PC Viewer.
Highlights
5 Inches Full Touch Screen LCD Display
24 Hours Parking Monitoring Mode (Smart Motion Detection) – Uninterrupted power for 24 hours recording even when the vehicle is
parked.
Format Free Technology – Convenient and hassle-free format free technology, SD card does not require regular formatting.
WiFi function connect to smart phone – Allow users to transfer and playback footage on a smartphone wirelessly.
Storage - Support Large Capacity Of Up To 128GB Micro SD Card (Class 10 Recommended)
Full HD 1080P and 140 Degree Wide Angle View – Capture a wider view of the road with effectively reduced blind spots for maximum
visibility.
Night Vision – Superior video recording quality in low light environment.
G-Sensor - Sudden Braking Or Impact Will Automatically Trigger The G-Sensor To Start Recording Advanced Driver Assistance Systems (ADAS) – ADAS is a road safety system that offers audio and visual alerts for Lane Departure Warning System (LDWS) and Front Collision Warning System (FCWS).
Price includes:-
- Installation, Testing & Commissioning
- Product Warranty based on Date of Purchase