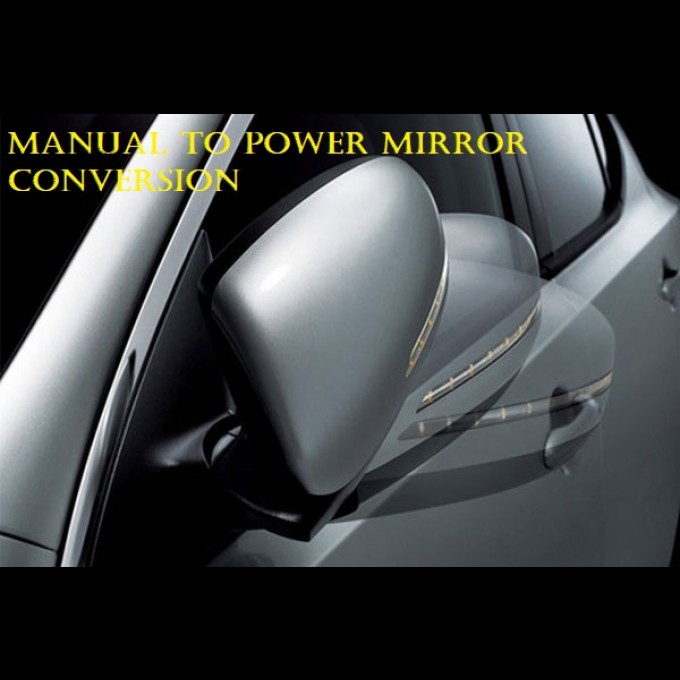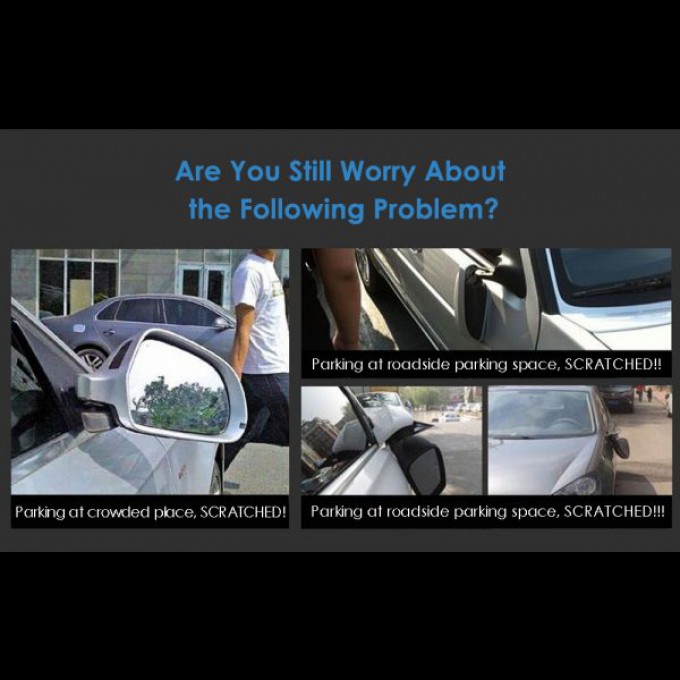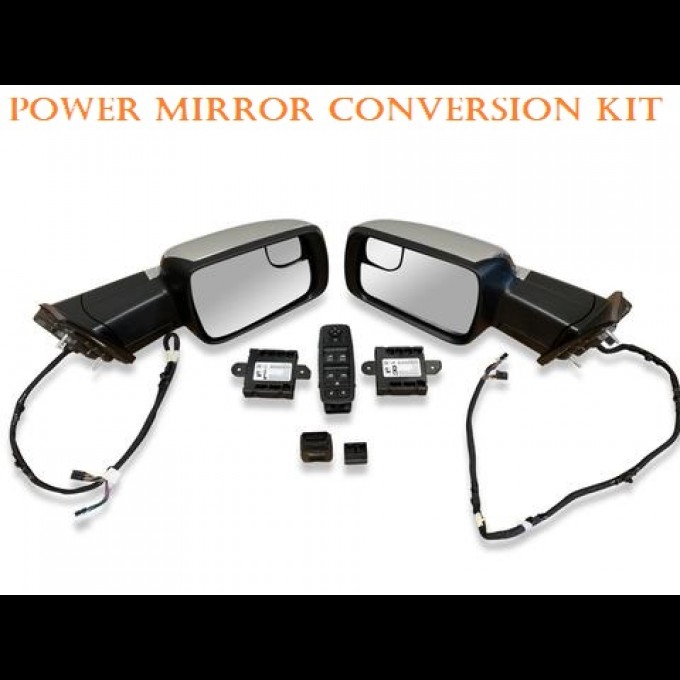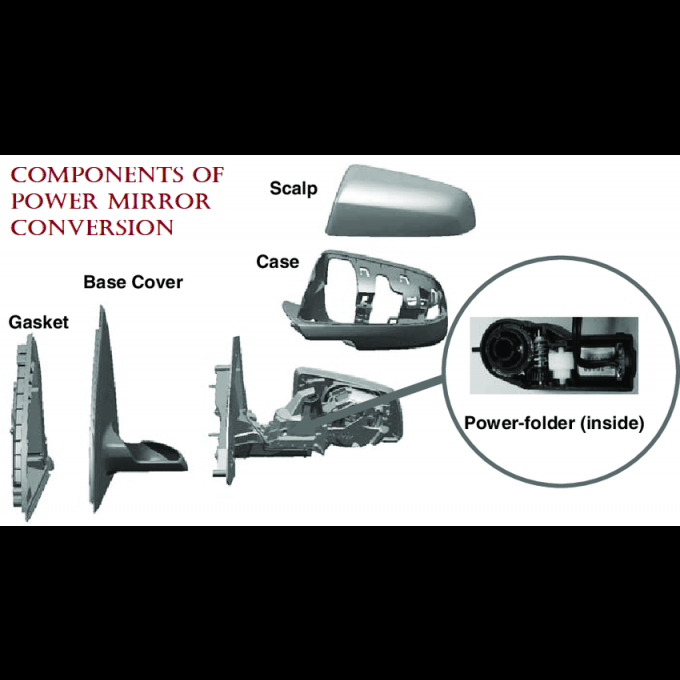 Manual to Power Folding Mirror Conversion
$580.00
Product highlights
Integrated with your Car Keys
Auto Folding Function when the car is locked
Application available for various Car Models
Option to upgrade with Blind Spot Detection System (BSDS)
1 Year Product Warranty based on Date of Purchase
Available for the following Car Models :
HYUNDAI Avante
TOYOTA Camry, Wish, Vios, Altis, Prius, Vellfire, Alphard
HONDA Jazz, Fit, HR-V, CR-V, City, Civic
NISSAN X-Trial
MITSUBISHI Outlander
MERCEDES-BENZ GLA, W204
Note: - If your Car Model is not listed above, kindly contact us for further assistance
Product Description
Why convert to Power Folding Mirror?
Many times when purchasing a car, some owners will usually choose the cheaper alternative with lower spec, thinking the functions for the add-on is not worth the additional few thousands dollars price tag.
After awhile, they realized some functions such as the Power Folding Mirror is a very useful especially when after parking, it allows you to easily walk out from the carpark lot instead of either closing it manually by yourself or to squeeze your way out.
It also prevent the owner from the car parked beside yours to accidently knock into your opened side mirror if you forgotten to close them.
Fear not, we are able to convert your Manual Side Mirror to a Power Folding Mirror, at a much lower cost compared to opting for higher spec model when you purchase the car.
The price tag might not come as cheap, however the convenience it can provide you definitely is worth every single pennies.
Components includes:
A Pair of Electric Mirrors / Mirror Actuators & Gearings
Power Mirror Motor
A Set of Wiring for Power Mirrors
Power Mirror Switch
Optional Upgrade:
Blind Spot Detection System (BSDS)
Note : This product is suitable for cars WITHOUT Electric Folding Mirror (without Folding button)