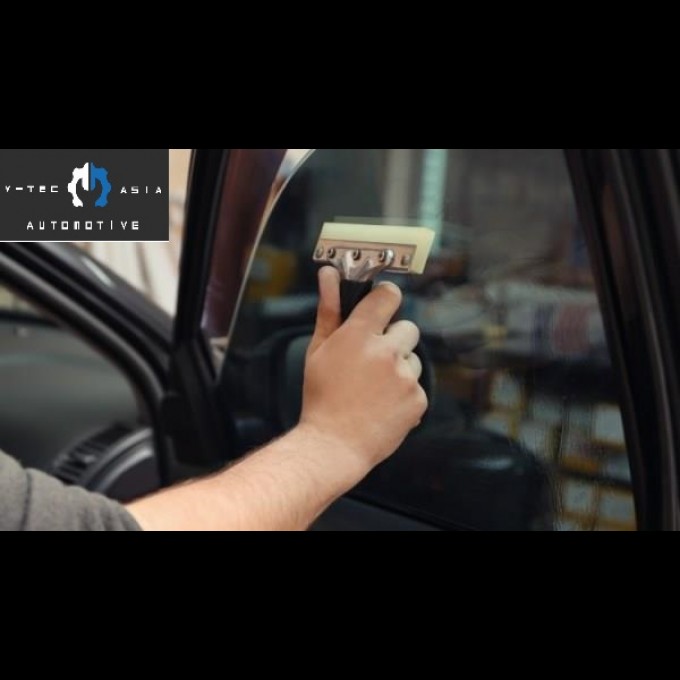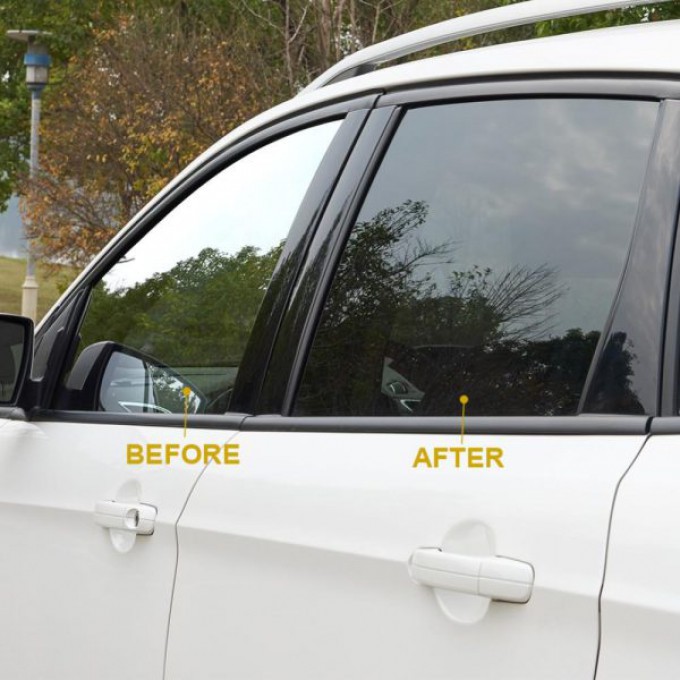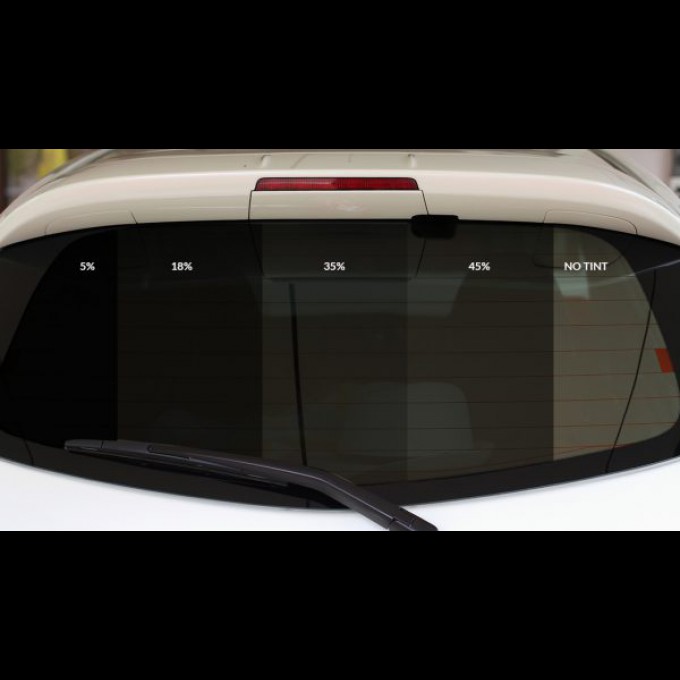 V-SHIELD Automotive Car Solar Film
$100.00
Product Highlights
UV Ray Rejection 99%
Infrared Protection up to 99%
Premium Quality Solar Films

FOC Removal of Old Solar Films (If any)

Up to 10 Years Comprehensive Warranty
Check out our V-SHIELD 2020 YEAR END PROMOTION at ONLY S$ 100.00!
Product Description
V-SHIELD Solar Film offers affordable options for our customers' Car Solar Film needs.
Developed with quality-proven technology, our manufacturing process produces highly reliable and durable, yet affordable Solar Film products.
Along with professionally trained installers, our customer get to enjoy optimal protection for the money invested.
PROMOTION
V-SHIELD 2020 YEAR END SOLAR FILM PROMOTION
ONLY S$ 100.00 (4 Side Door + Rear Windshield)
While Stock Lasts!
Whole Car Solar Film Package
V-SHIELD Classic Grade ( IR Protection 40%)
Promo Price now @ S$ 188.00
(Usual Price @ S$ 288.00)
Sunroof + S$ 40.00
*Comes with 2 Years Comprehensive Warranty


V-SHIELD Premium Grade ( IR Protection 70%)
Promo Price now @ S$ 388.00
(Usual Price @ S$ 588.00)
Sunroof + S$ 60.00
*Comes with 7 Years Comprehensive Warranty


V-SHIELD Platinum Grade ( IR Protection 99%)
Promo Price now @ S$ 488.00
(Usual Price @ S$ 888.00)
Sunroof + S$ 80.00
*Comes with 10 Years Comprehensive Warranty
Ala-Carte Pricing (V-SHIELD Classic Grade)
Doors = S$ 40.00 / Door
Front Screen $ 100.00
Rear Screen $ 80.00
Sunroof = S$ 40.00
Headlamp Tint $ 60.00 / Pair
Note : All of our Solar Film are UV 99% protection