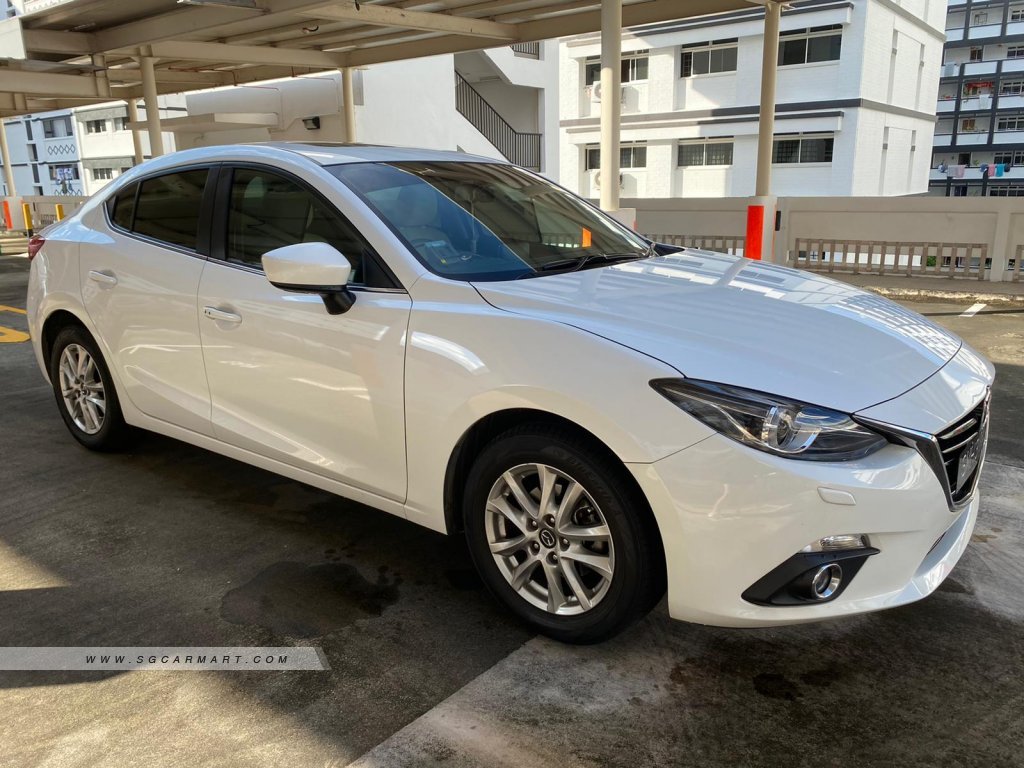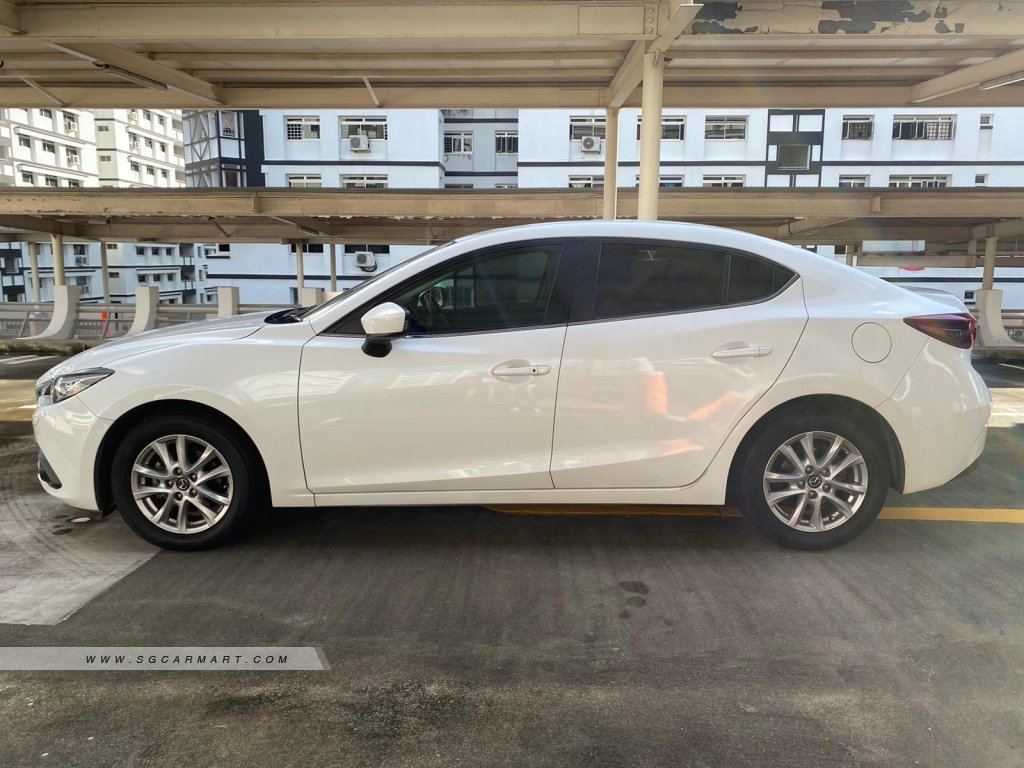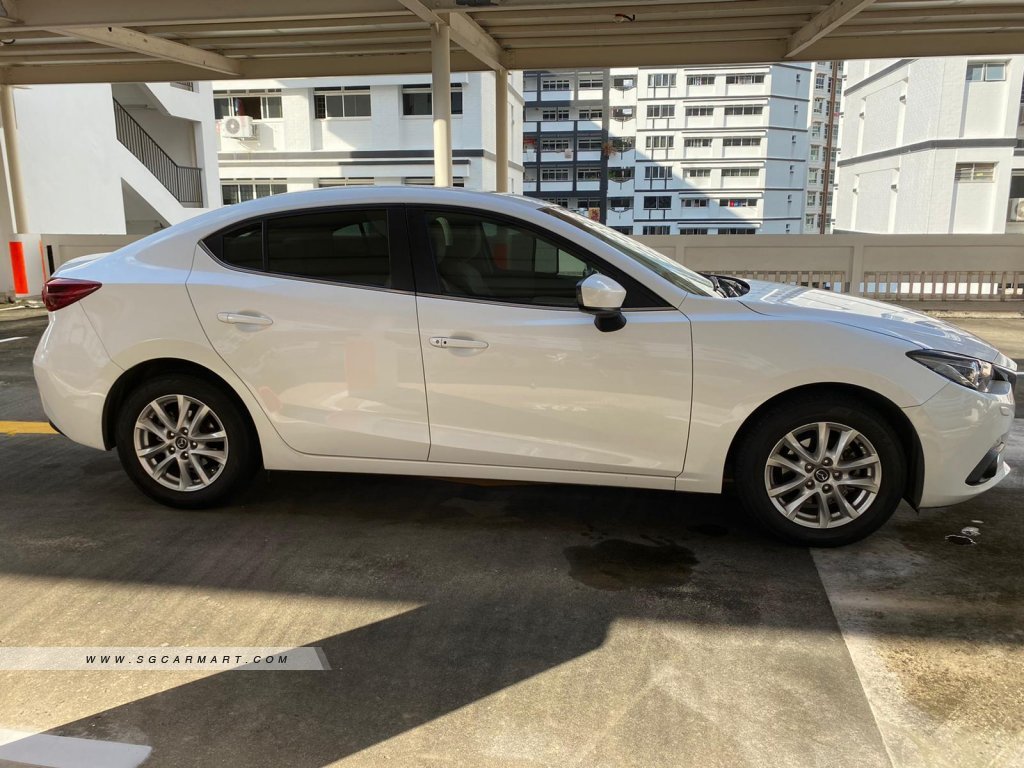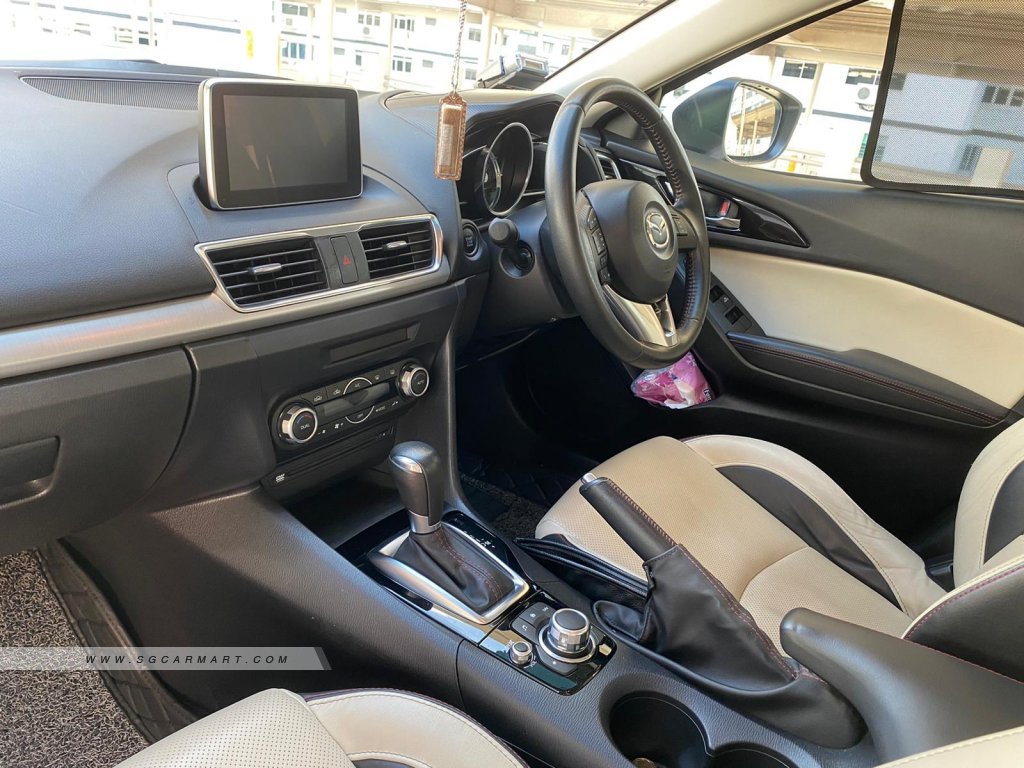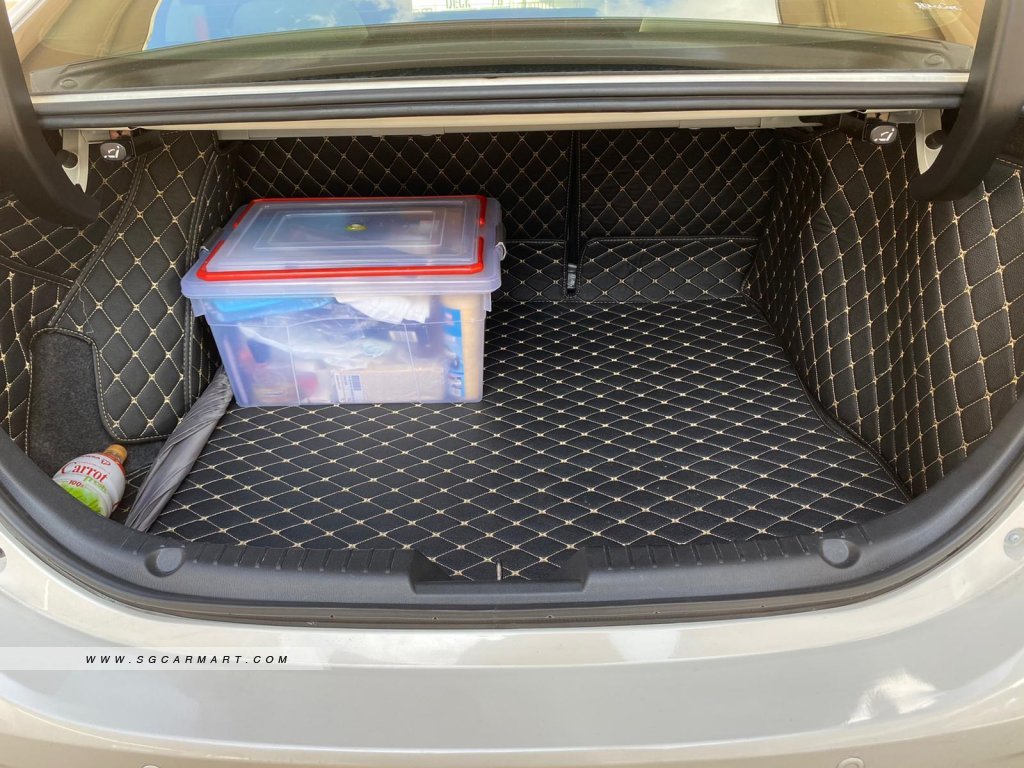 New Bided Vehicle 3188 Registration Number! Definitely One Of The Most Stylish Compact Sedan, Made In Japan, Superb Handling. Guaranteed Not A PHV Unit, Two Toned Black And Beige Leather, Clean, Neat And Spacious Cabin Interior With No Repairs Needed! Reliable And Highly Fuel Efficient With Zero Mishap, Owner Changing Due To Upgrade! Exclusive Viewing By Appointments Only.
Vehicle Information
Registration Date
18-May-2016
Depreciation
$8,460 per year
Features
1.5L DOHC 16 Valves SkyActive-G Engine, 118 BHP, 6 Speed SkyActive Auto With Paddle Shifters, ABS, Airbags, Keyless Entry/Start/Stop, Cruise Control.
Accessories
Solar Films, Factory Fitted Audio System, In-built Navigation, Electronic Retractable Side Mirrors, Electric Seats.