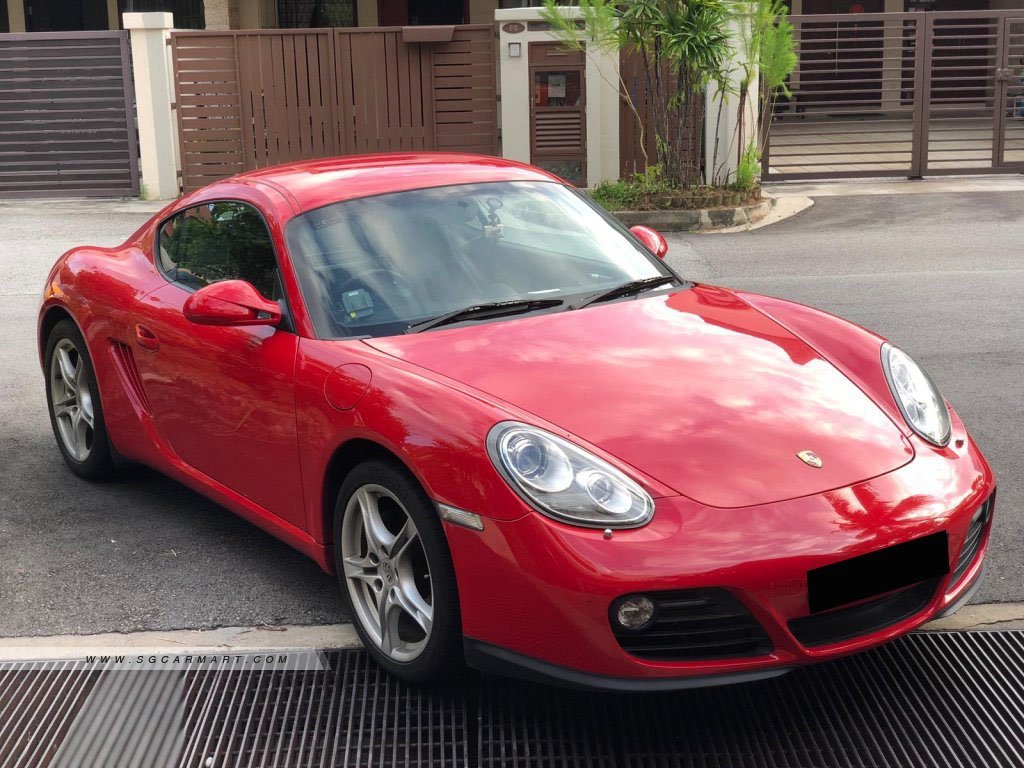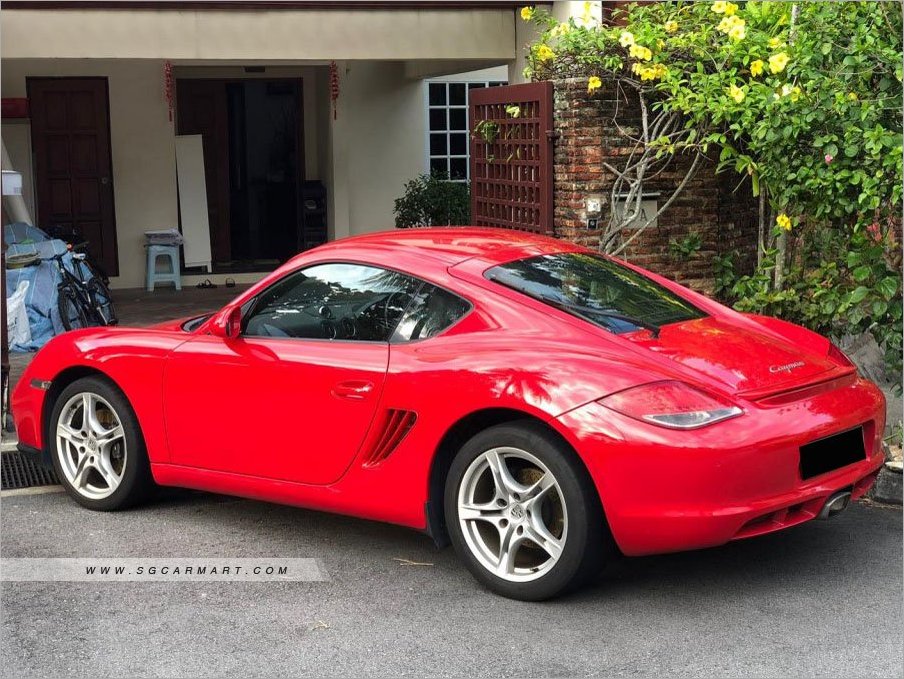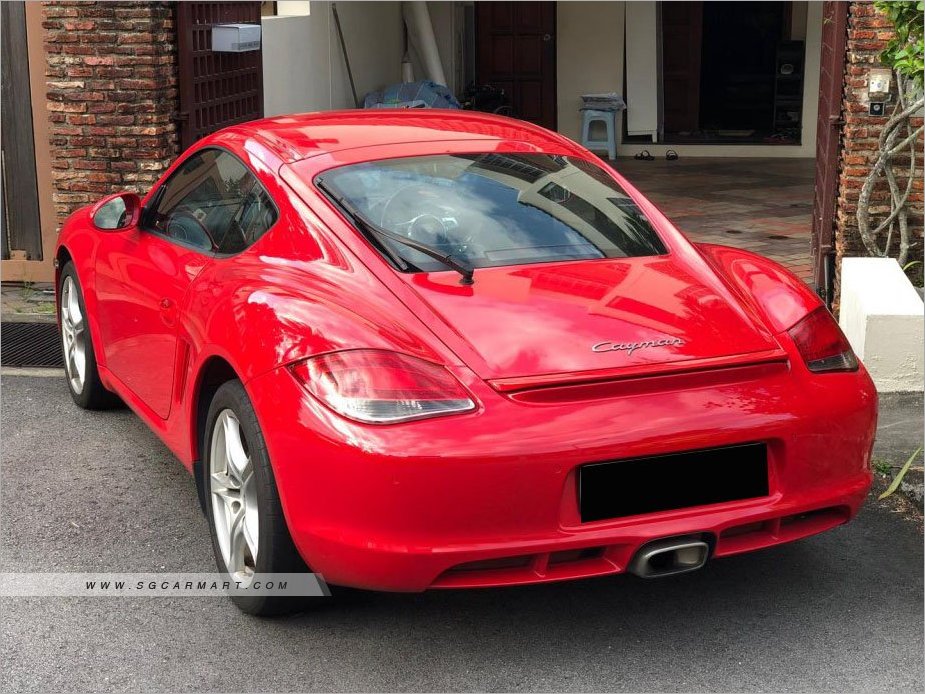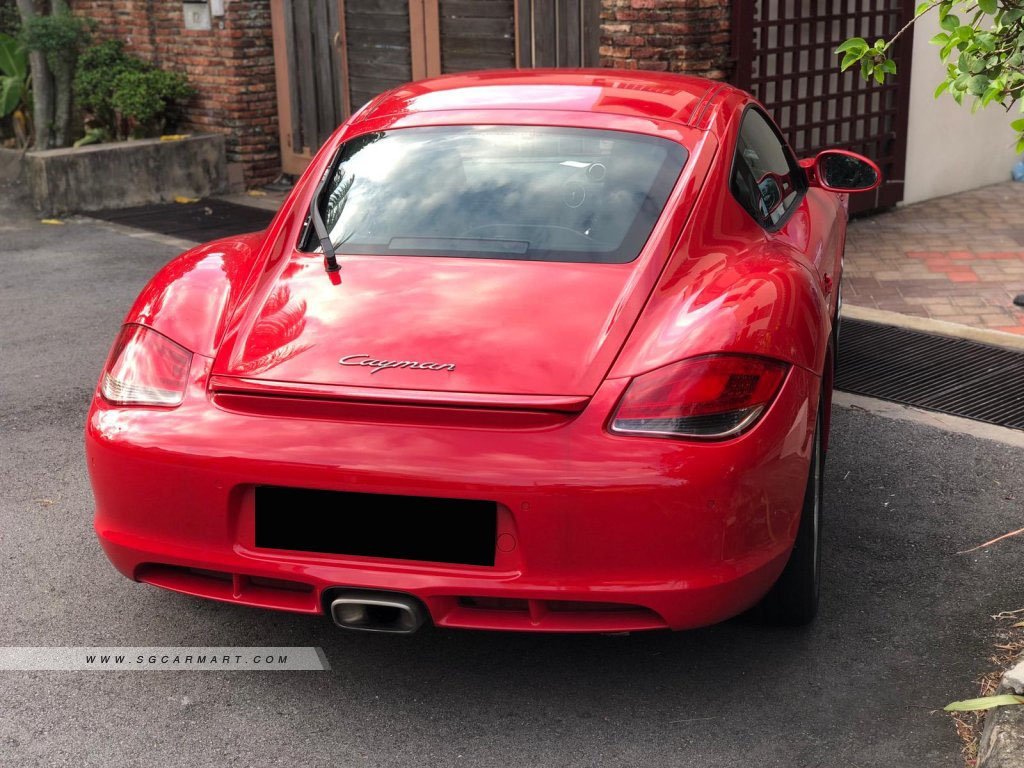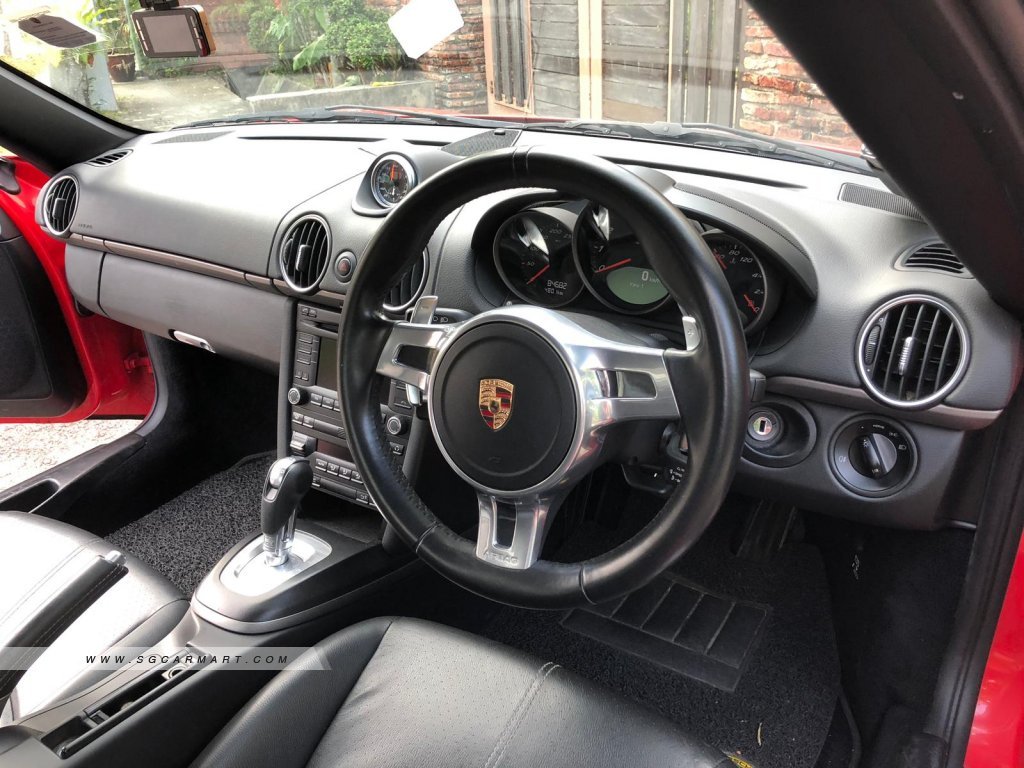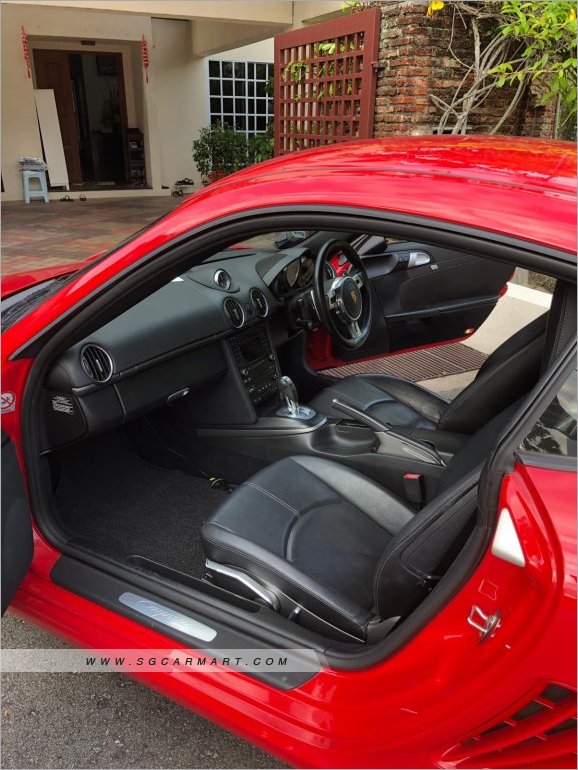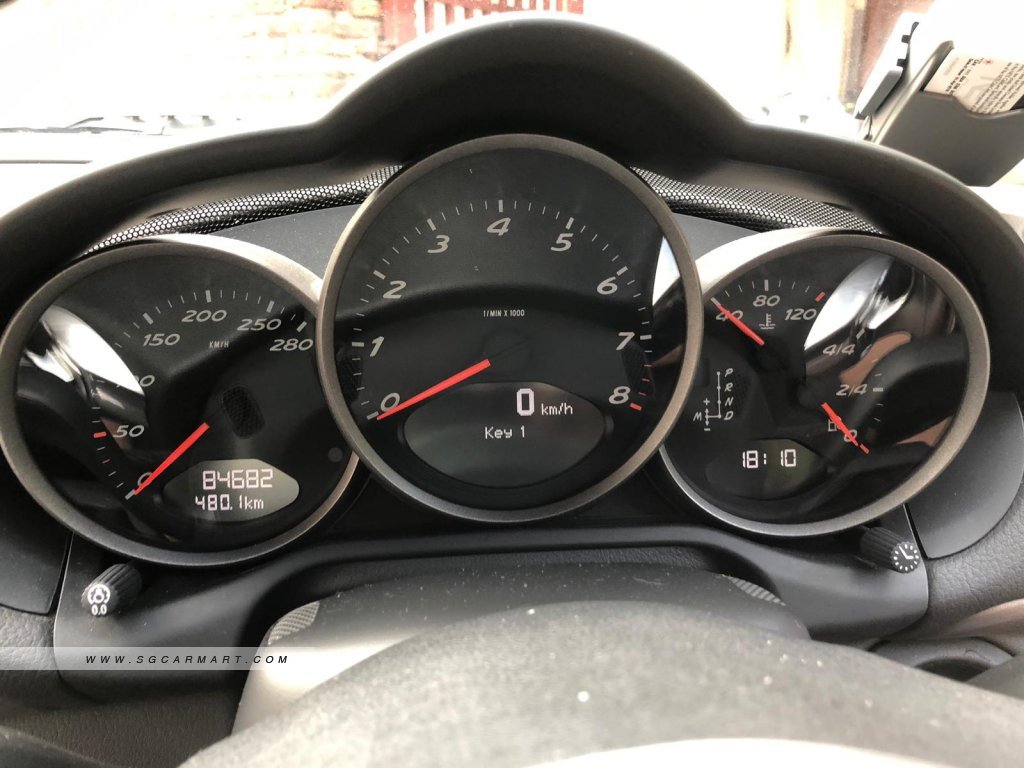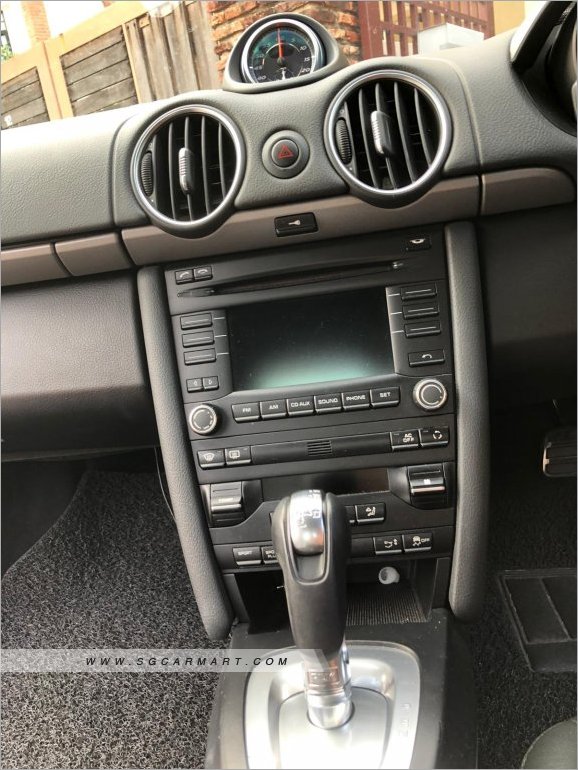 Excellent Porsche Cayman In The Market. Low Depreciation. This Is A Double Clutch PDK 7 Speed Gearbox Model. Well Cared With 100% Genuine Mileage! Car Is In Pristine Condition. Zero Repairs. Prompt Servicing And Maintaining By Reputable Workshop. Looked After By Fussy Owner, Absolutely No Regrets. Consignment Unit, Please Call For Appointment.
Vehicle Information
Registration Date
25-Apr-2012
Depreciation
$34,440 per year
Features
Powered By A 2.9L 6 Cylinders 4 Valves Watercooled Boxer Engine Producing 261Bhp Driven By A PDK 7 Speed (A) Gearbox.
Accessories
Multi Function Steering Wheel, Cruise Control, 6 Airbags, Sports Rims, Fog Lamps.