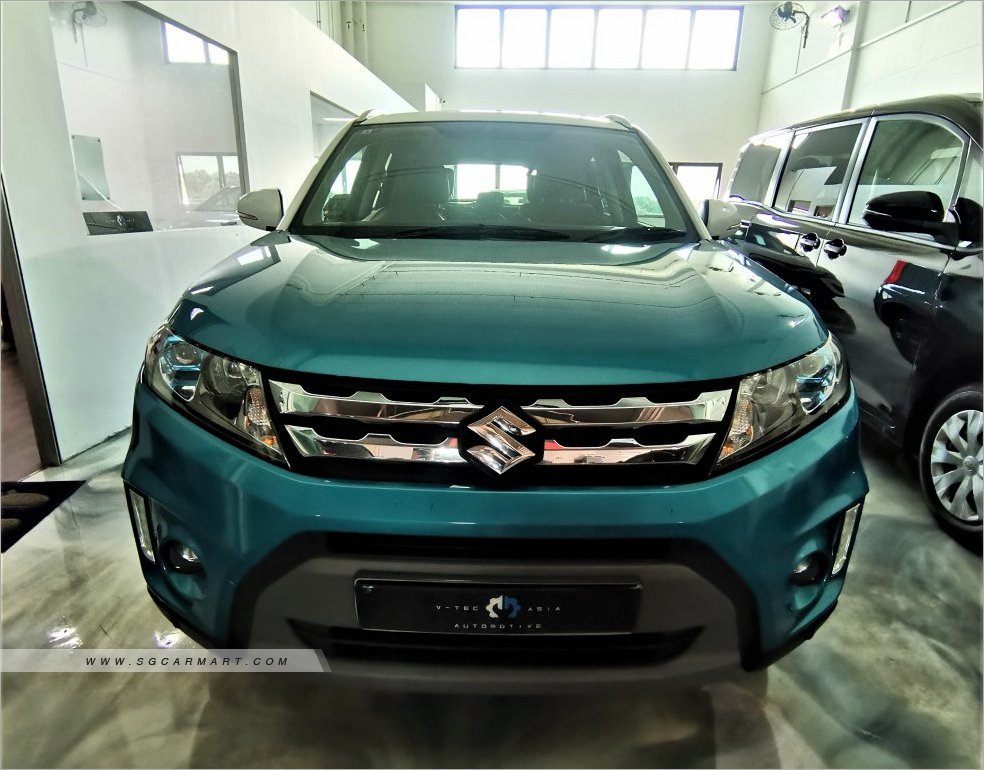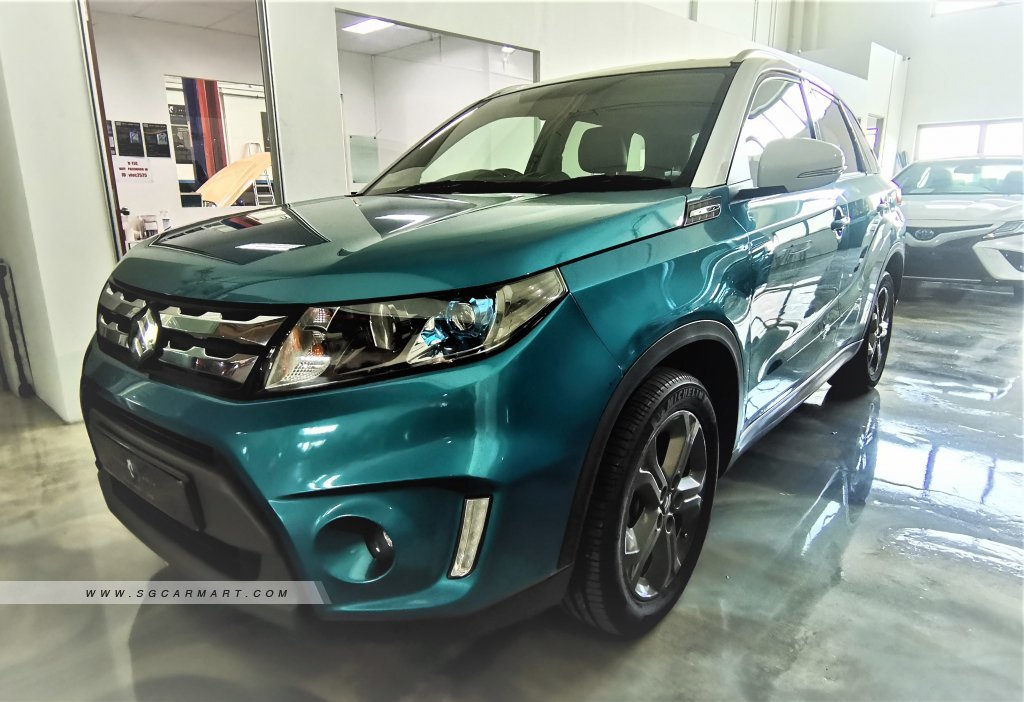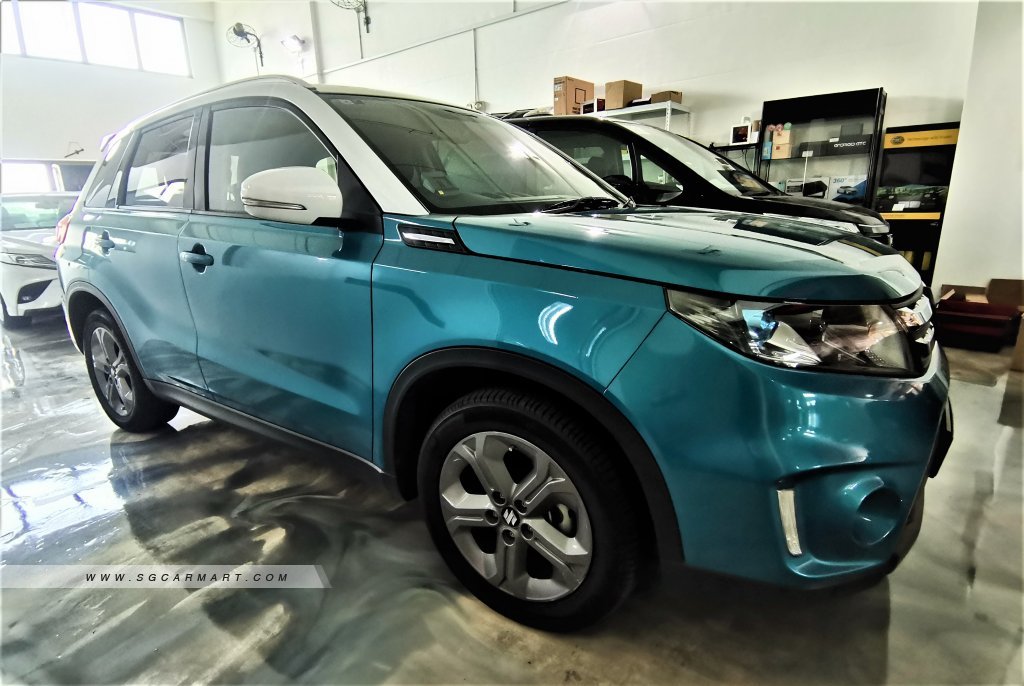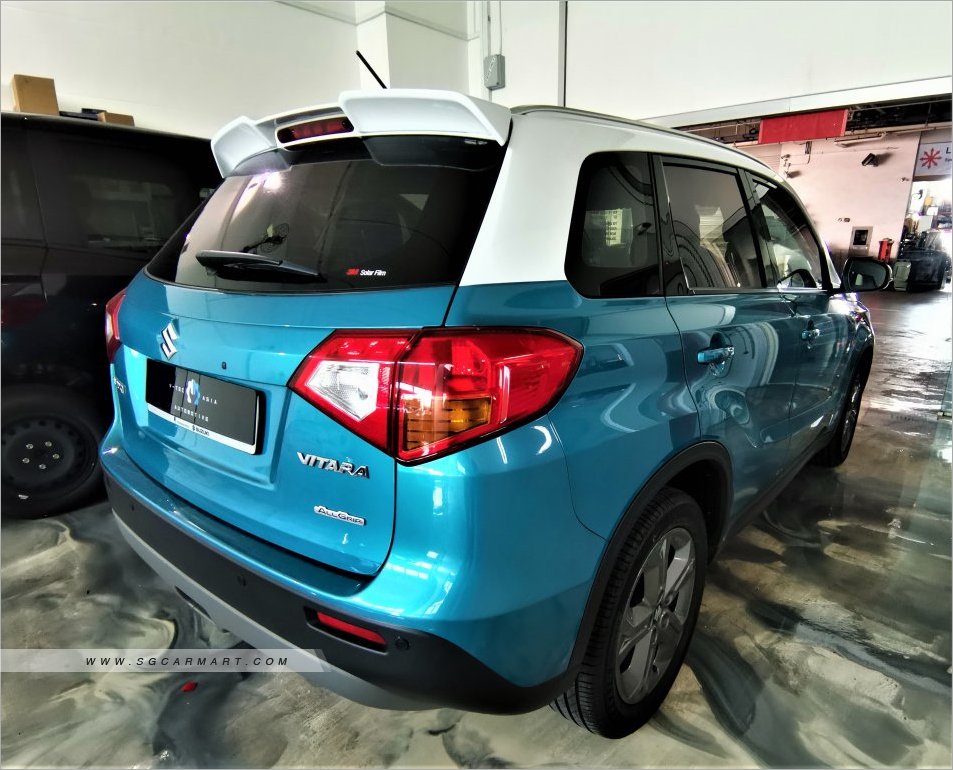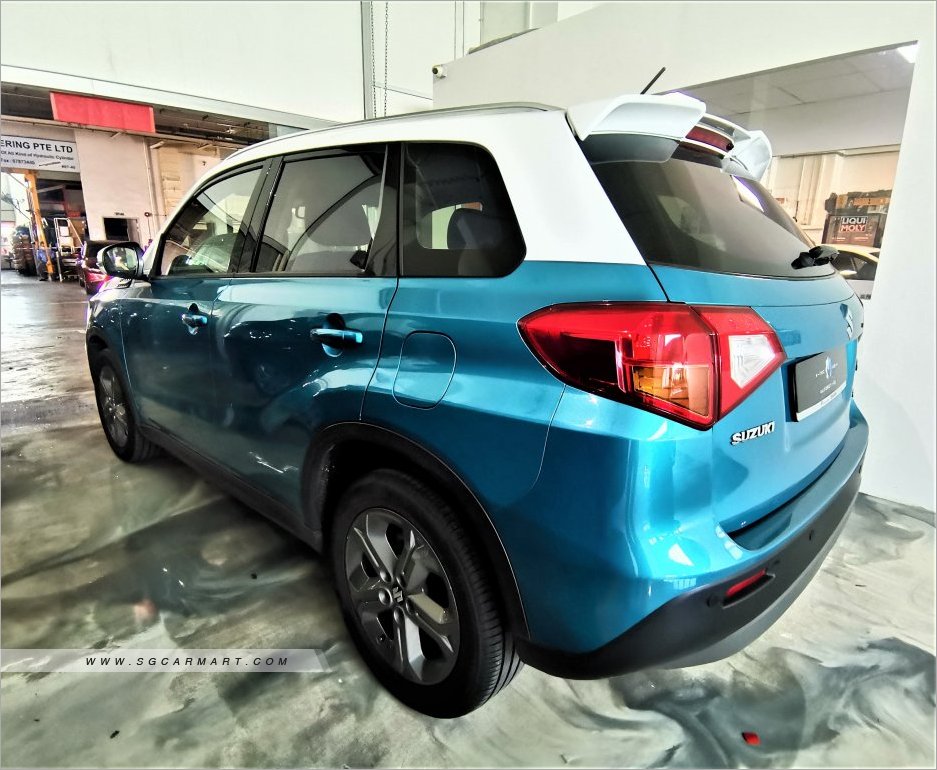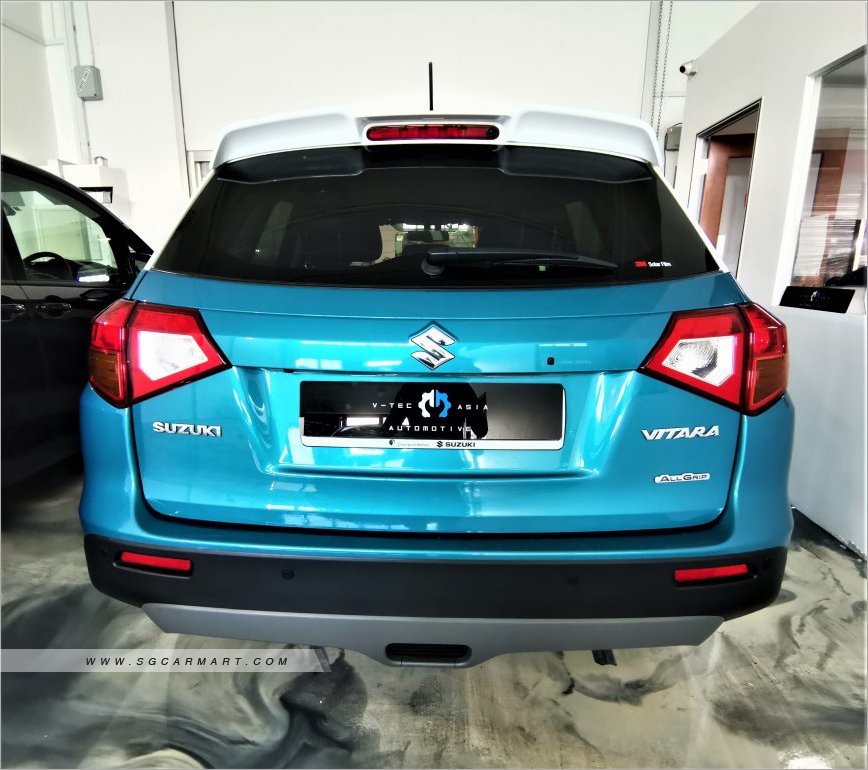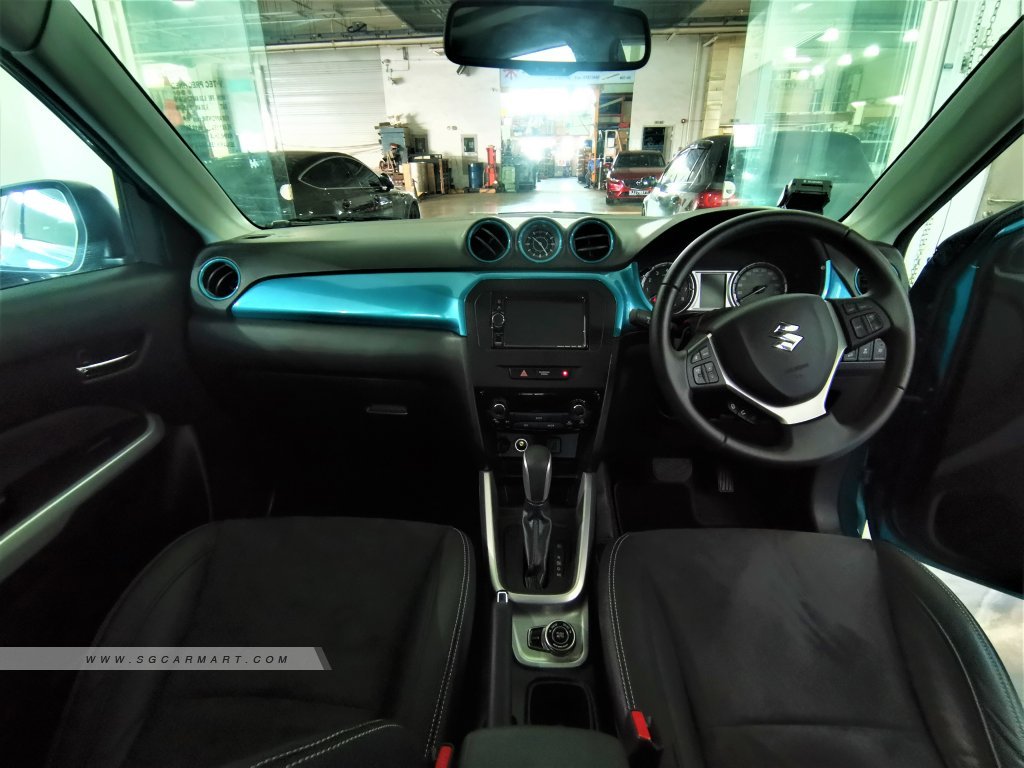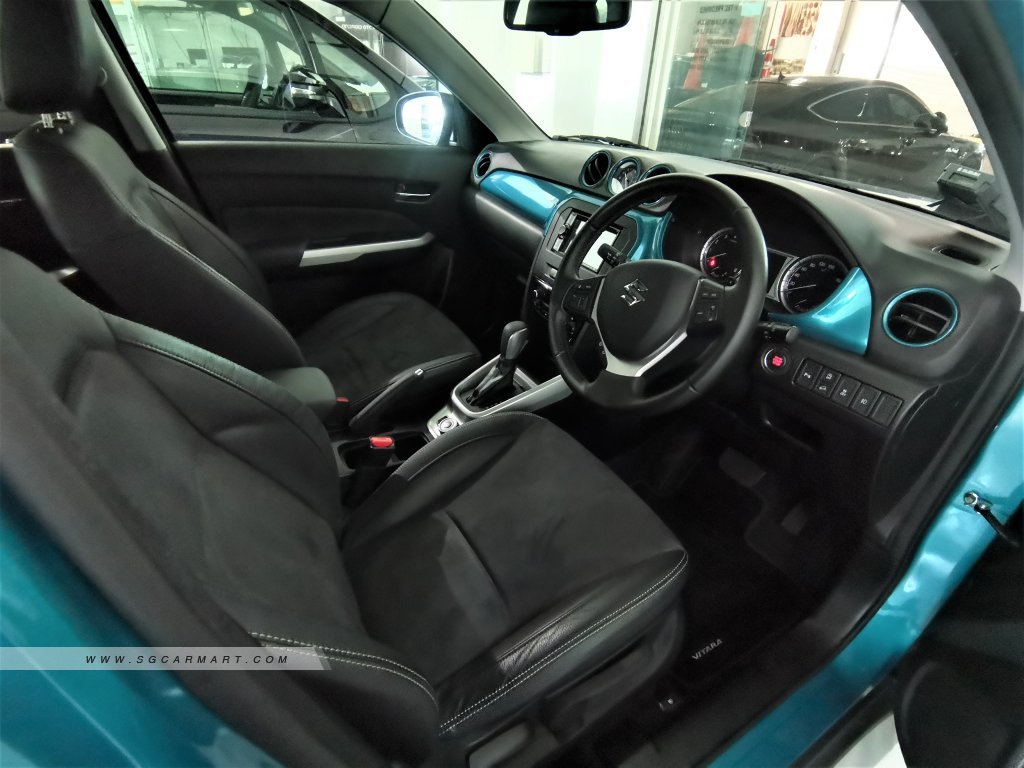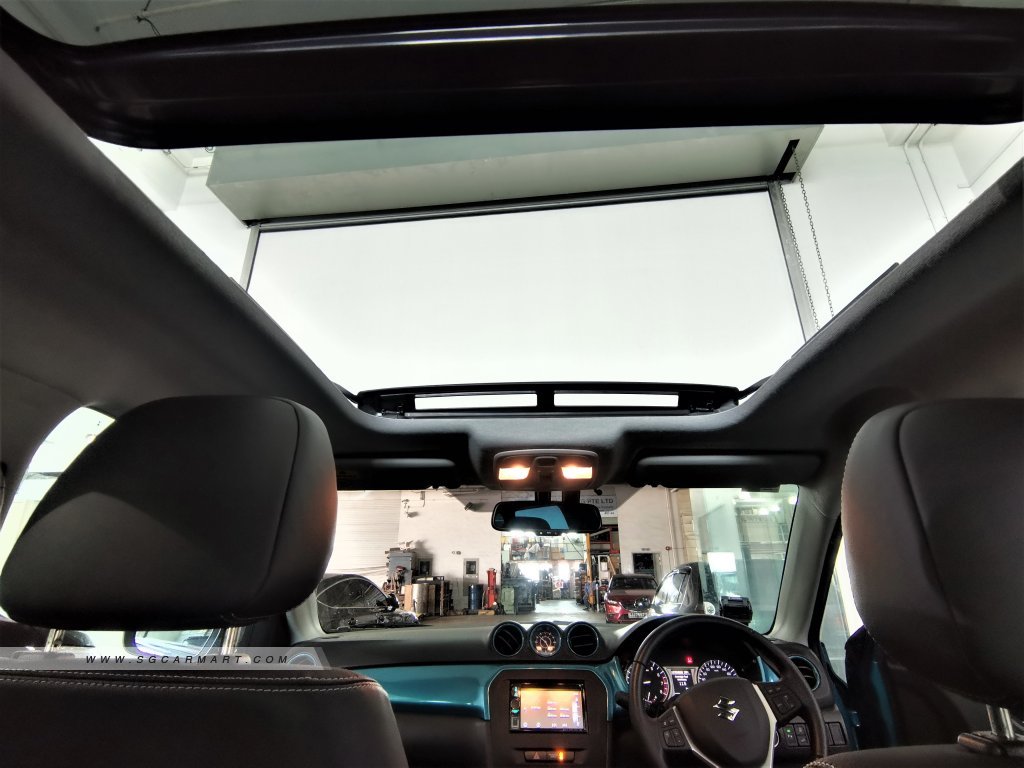 Suzuki Vitara 1.6A GLX Sunroof
The Suzuki Vitara Has Gone From Being A Rugged, No-Nonsense Off-Roader To Being More Of A 'LIfestyle' Crossover, With The Focus On Trendiness Rather Than Toughness. Helped By The Two Colour Paintworks, The Car Is Nicely Designed. Cheeky Looking Car That Looks Very Different From Other SUVs. Fully Agent Service And Maintained, 1 Owner Unit, Excellent Condition, Huge Boot Space.
Vehicle Information
Registration Date
20-Jun-2016
Features
Engine Start Stop Feature, Cruise Control, Paddle Shifters, Multi-Function Steering. Knockdown Rear Seats. Panaromic Moonroof.
Accessories
Factory Fitted Audio System, USB, Bluetooth, Alloy Rims, Suede Leather Seats, Keyless Push Start System, Auto Wipers/HID Headlights.