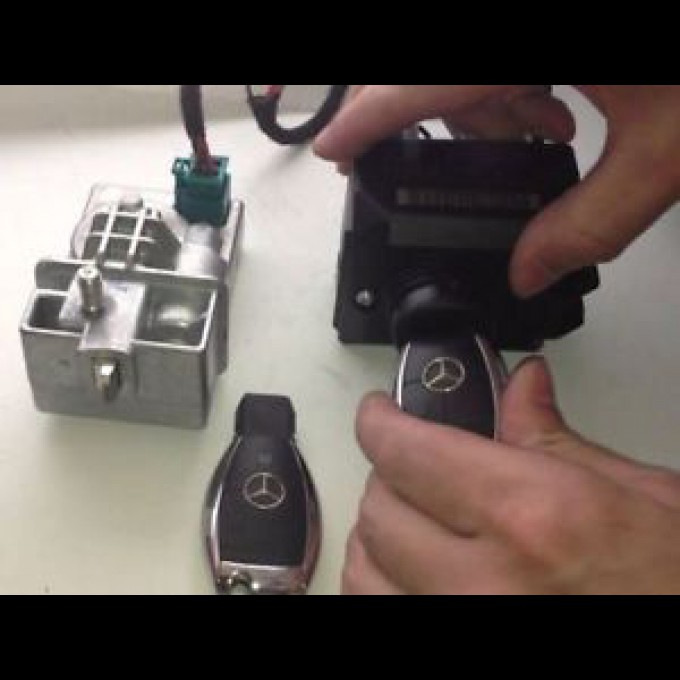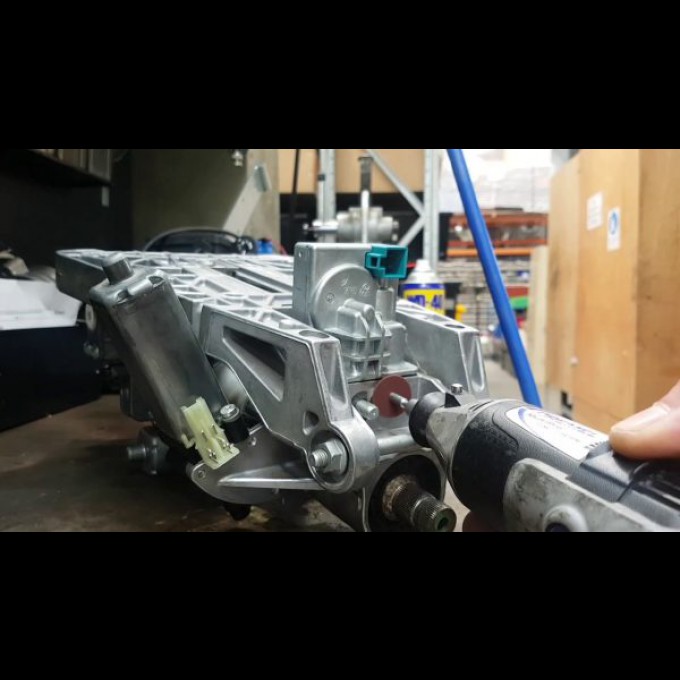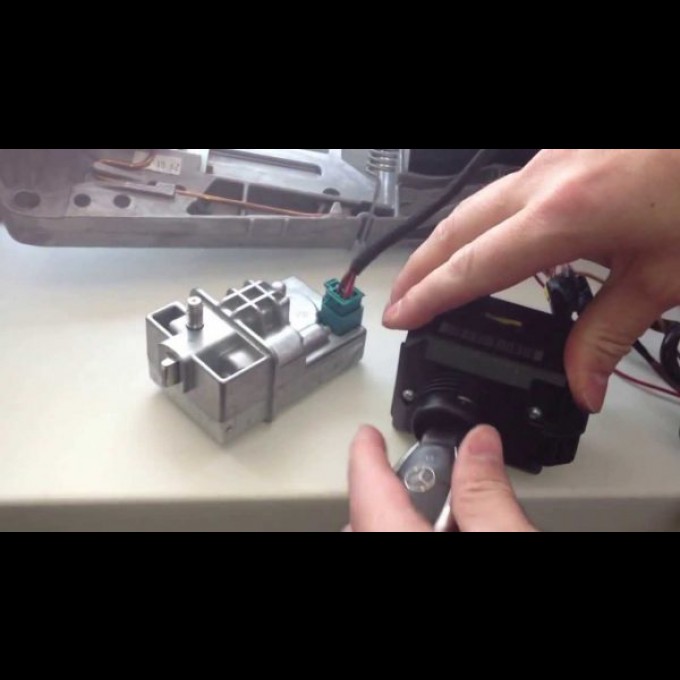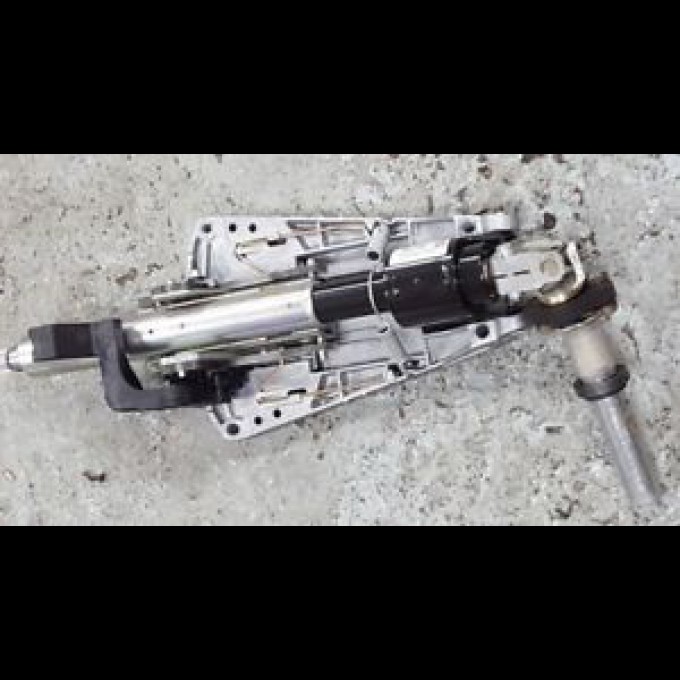 ESL Repair / Bypass (Electronic Steering Lock) Mercedes Benz (W204 / W212)
$750.00
Possible Symptoms
Key does not turn in the ignition
Key may turn, but the instrument lights don't turn on
Unable To Turn The Key, Unable To Start The Car
Can turn the key but car won't start
Push start button no longer works
Product Description
A very common problem that Mercedes-Benz owners of W204 / W212 may face when they reached certain mileage.
Situation is when - you turn use the car key to turns in the ignition, there is no response and the vehicle is unable to engage Ignition.
This issue is often caused either by a failed Electronic steering lock module (ESL), this is known by some as the "Green Key Issue"
Possible Symptoms
Key does not turn in the ignition
Green Key Shows up but unable to detect key
Key may turn, but the instrument lights don't turn on
Unable To Turn The Key, Unable To Start The Car
Can turn the key but car won't start
Push start button no longer works
Models affected
W204 C Class 2007-2009
W212 E Class 2009-2010
Price includes:-
- Installation, Testing & Commissioning
- Product Warranty based on Date of Purchase