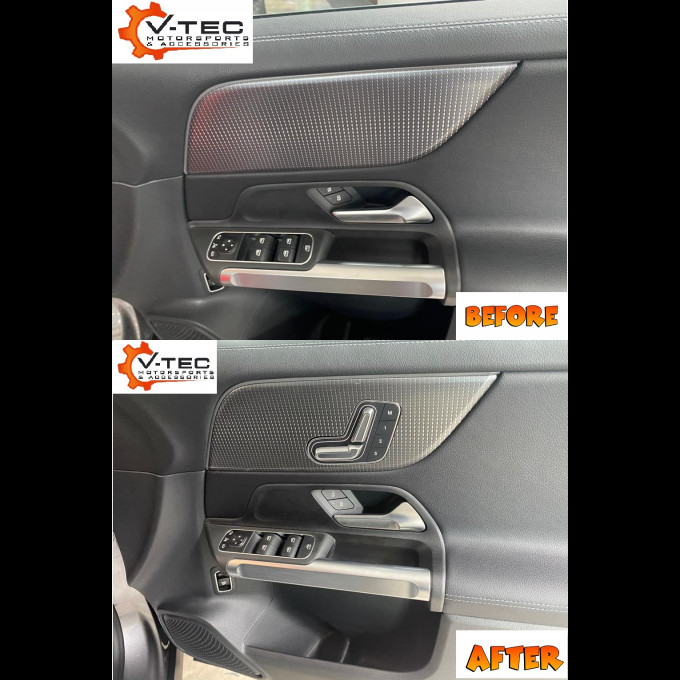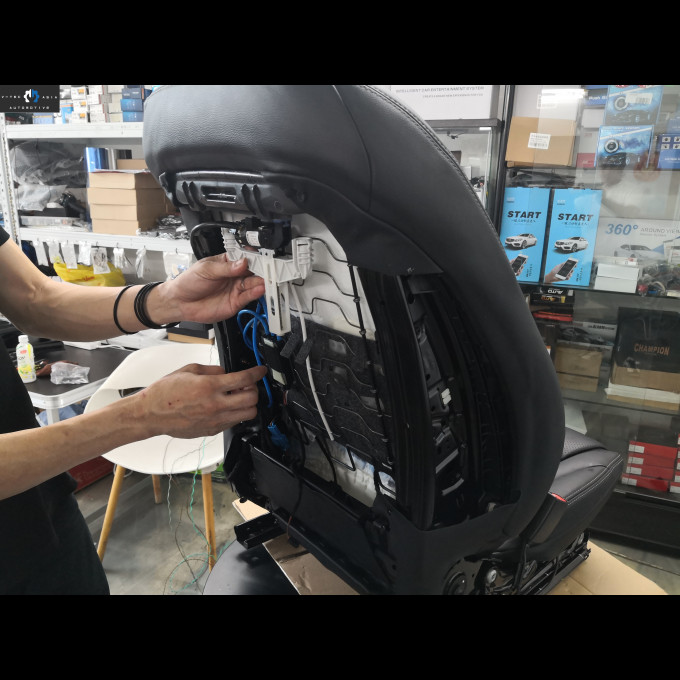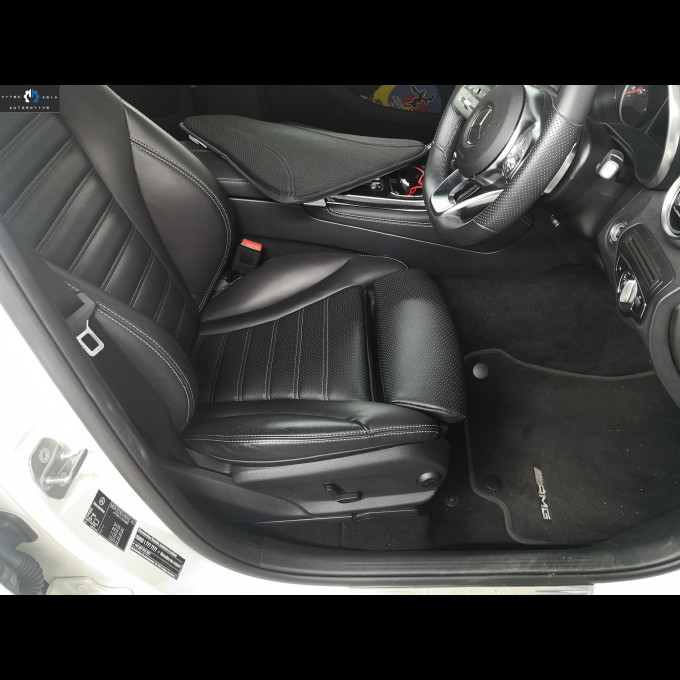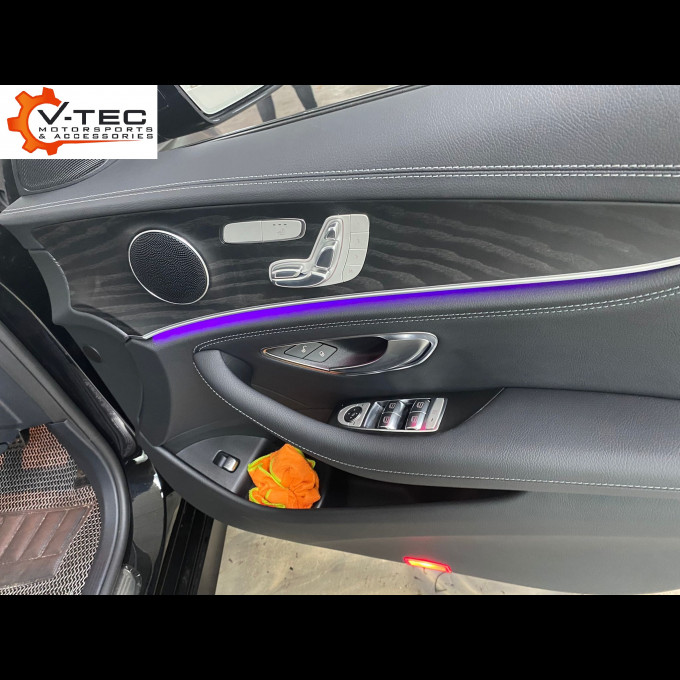 Original Mercedes-Benz Electric Auto Memory Seat Retrofit
Product Description
Why convert to Electric Power Seat?
Many times when purchasing a car, some owners will usually choose the cheaper alternative with lower spec, thinking the functions for the add-on is not worth the additional few thousands dollars price tag.
After awhile, they realized some functions such as the Electric Power Seat is a very useful especially when you have different drivers for your car, a few simple control on your car seat enable you to automatically adjust to your preferred seat settings, along with Lumbar back adjustment, you can achieve your optimum seating position for best comfort.
It is also an image, that you own a high spec car, especially now in 2021, most things are automated nowadays.
Fear not, we are able to convert your Manual Seats to an Electric type, at a much lower cost compared to opting for higher spec model when you purchase the car.
The price tag might not come as cheap, however the convenience it can provide you definitely is worth every single pennies.
Components Functions :
Easy to activate adjustment controls
6 Ways Power Seat Adjustment
Lumbar Back Support Adjustment
Available for both Driver and Passenger Front Seats
Uses back your Original Car Seat
Applicable Models
Mercedes A Class
Mercedes B Class
Mercedes C Class
Mercedes E Class
Mercedes CLA Class
Mercedes GLA Class
Mercedes GLB Class
Mercedes GLC Class
Options
Option : Aircon Air Ventilation Seat

$1,000.00

Mercedes Benz A Class (W176)

$2,600.00

Mercedes Benz C Class (W205)

$2,600.00

Mercedes Benz GLA (X156)

$2,600.00

Mercedes Benz GLB (X247)

$2,600.00

Mercedes Benz GLC (X253 / C253)

$2,600.00

Mercedes Benz E Class (W213)

$2,600.00
Product Highlights
Price is for Per Seat including installation
Original Mercedes Benz Parts
6 Months Product Warranty