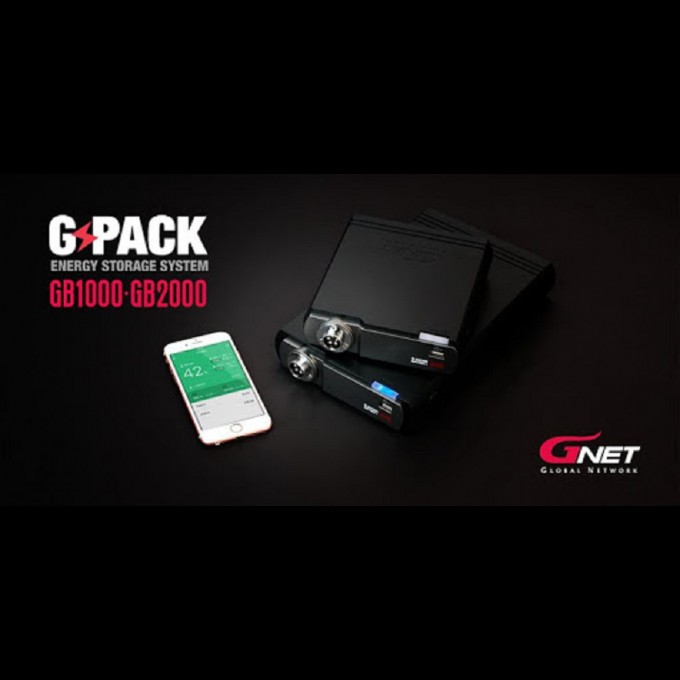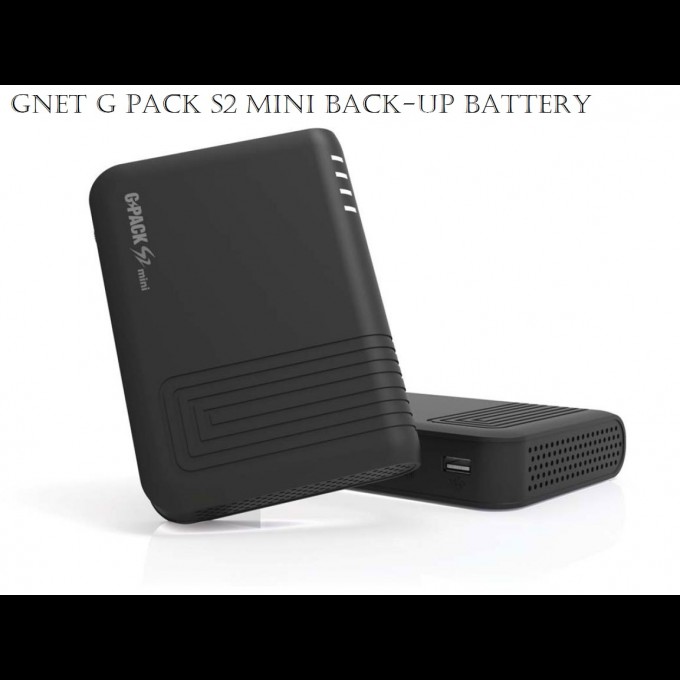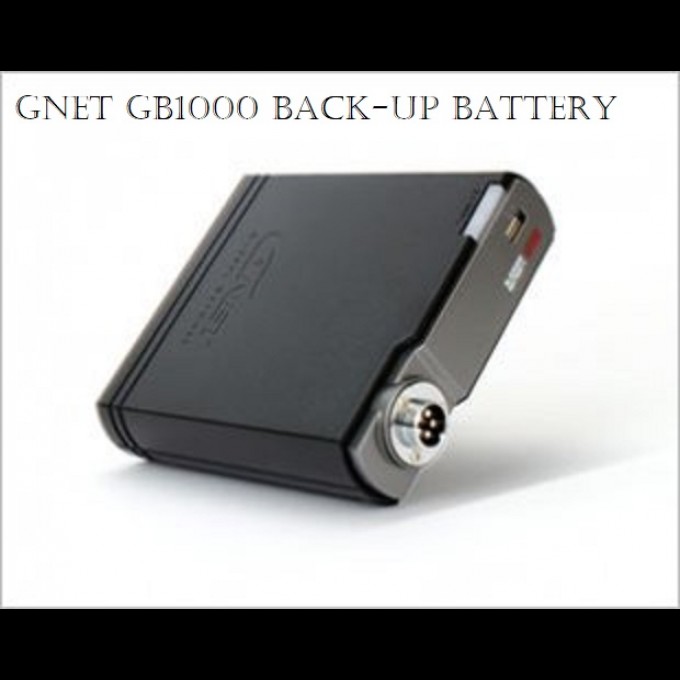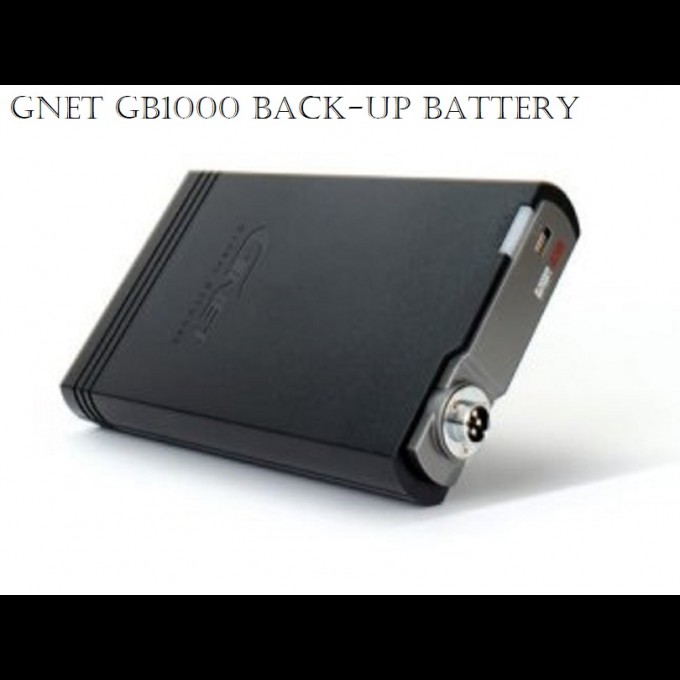 GNet Car Back-Up Battery (For DVR Camera)
GNet Global
They are a Korean based manufacturer, developing and producing since 1998 with high knowledge background for car dashcam in the Republic of Korea. They have gained a solid reputation for designing class-leading recording systems that are durable and robust.
Their Products range utilizes quality electronics and high-end connector, enabling the recorders to handle extremes of temperatures making them more reliable in use. With its professional background, G-New System is the pioneer in the Korean Market and has the longest history from the establishment.
They are one of the Korean company who achieved the recognition of their product quality and certified the "KS official certification" from the Korea Standards Association for the first in Korea.
Options
GNet G Pack S2 Mini Back-Up Battery

$258.00

GNet GB1000 Back-Up Battery

$338.00

GNet GB2000 Back-Up Battery

$498.00
Product Features
Lithium Iron Phosphate (LiFePO4)
Temperature tolerance from -20 to 80 degree Celsius
Slim design
16 Hours Back-Up Battery