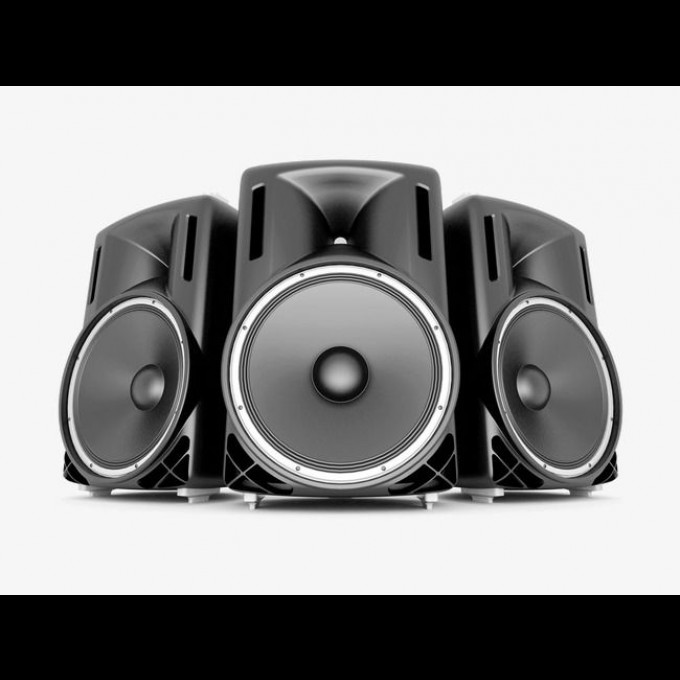 Sub Woofers Selection
What are Subwoofers?
Subwoofers are speakers dedicated to reproducing low frequencies. Car speakers are small, so they have trouble producing enough low-frequency sound to give your music realism and depth.
There are a lot of different ways to add a subwoofer to your vehicle. Which one is right for you depends on a lot of different factors, including your musical tastes, budget, and how much space you have available in your vehicle.
What are the things to consider
Once you know what type of subwoofer or system you'd like to buy, comparing specs can be helpful in making your decision. Here are some key specs to consider:
Options
Bannae X Active Woofer Set + TSK TD-22 Converter + Power Cable Set)

$300.00

Bannae X Subwoofer Set (BN-10F) + TSK TD-22 Converter + Power Cable Set)

$380.00

AINAVI Sub Woofer Set (SW-80) + TSK TD-22 Converter + Power Cable Set)

$480.00
Product Description
10" Active Woofer Set
Voltage : 12V-14V
Output : 150W
Price inclusive of Installation
6 Months Product Warranty