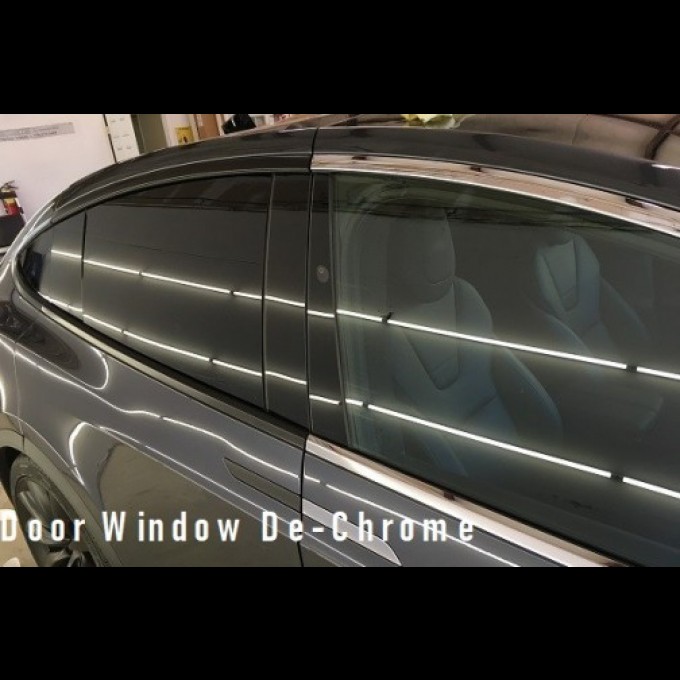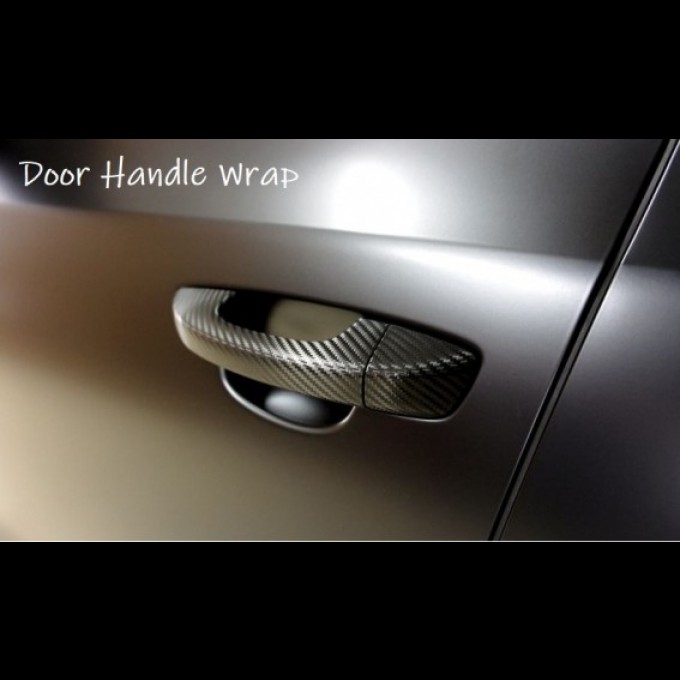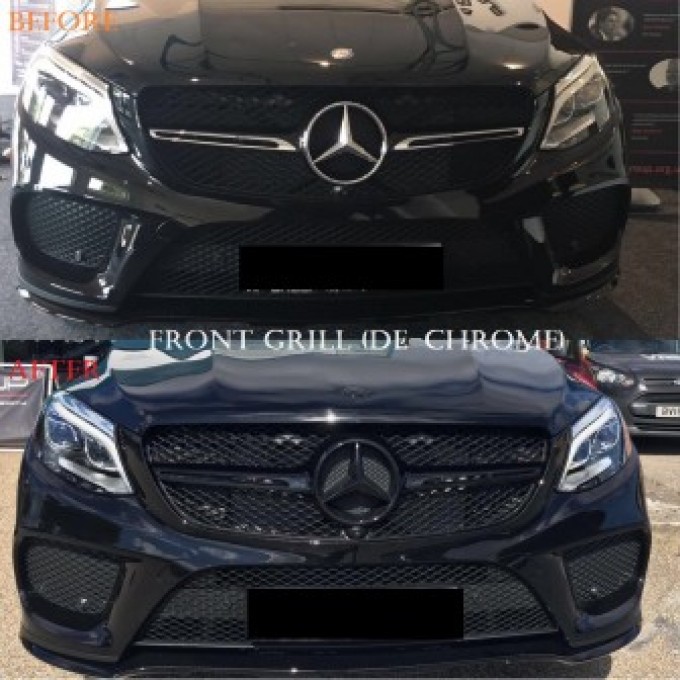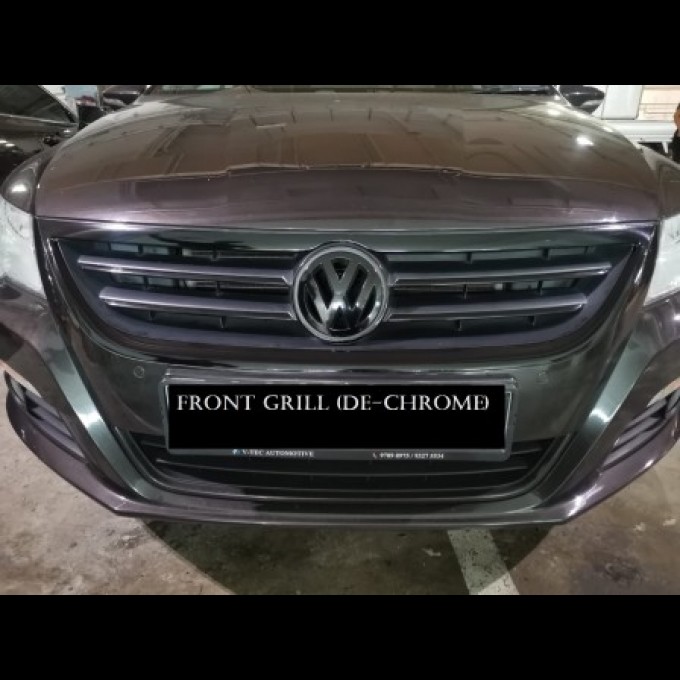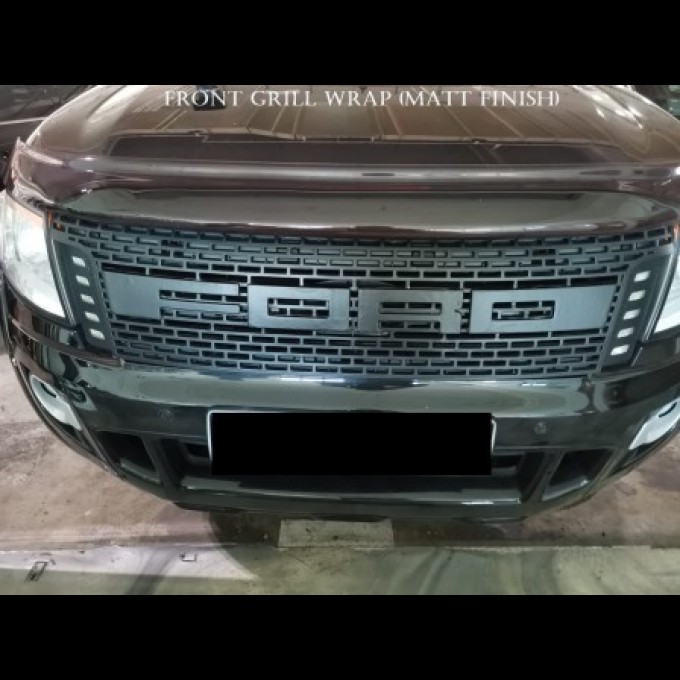 Automotive Dechrome & Plastidip Service
Product Description

What is De-Chrome?
De-chroming, a Vinyl wrapping process, can replace the chrome on your car to something more suitable, usually gloss or matte black.
Why get your car De-Chromed or Wrapped?
Change your Style - Using automotive vinyl film you can transform the look of your car, van or any vehicle with paint, by changing the colour or finish. Go from any colour to something new or even go for a matte, satin or chrome finish.
Protect paintwork - Applying a high quality vinyl wrap to your vehicle will protect the paint and keep it as good as new for the life of the film. This is often many years and a well applied wrap to a new car can be considered an investment.
Fully reversible - Don't like the wrap anymore or need to sell it back at its original colour? An amazing advantage of using vinyl wrap films is they can be removed, revealing the paintwork in the same condition as it was before it was wrapped, ready to be vinyl wrapped again!
Cheaper than respray - Vinyl wraps may seem expensive, but when you consider all the advantages to it and compare the cost to a car respray, you will soon understand the value in those costs.
Highlights

Finishing :
- Matt / Glossy / Carbon Fiber Finish
Area of Scope :
Front Grill De-Chrome $80.00 onwards
Window Trim De-Chrome : $120.00 onwards
Door Handles Wrap : $60.00 onwards / Side
Side Mirror Wrap : $40.00 onwards / Side
Roof Top Wrap : $120.00 onwards
Price includes:-
- Installation and labour fee
- Product Warranty based on Date of Purchase
Options
Audi A7

$80.00

Mercedes Benz C180 (W204)

$80.00

Volkswagen Jetta

$80.00

KIA K3

$80.00

Mini Cooper Countryman

$80.00

Mazda 3

$80.00

Mazda 5

$80.00

BMW M5

$80.00
Product Highlights
Not a Single Bubble
100% High quality Wrapping Material
Totally Reversible
Protects your Paintwork
Finishing available in Matt / Glossy Finish
Available for Front Grill, Door Handles, Window Trim, Roof Top, Side Mirror and more!
Note : Send us some photos of areas you wish to Dechrome and we will quote you in a jifty~!
Area of Scope :
Front Grill De-Chrome $80.00 onwards
Window Trim De-Chrome : $120.00 onwards
Door Handles Wrap : $60.00 onwards / Side
Side Mirror Wrap : $40.00 onwards / Side
Roof Top Wrap : $120.00 onwards