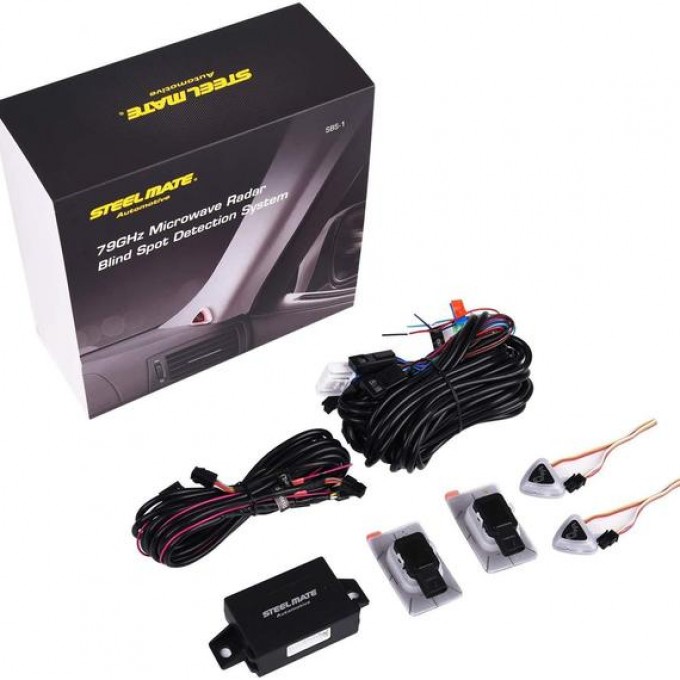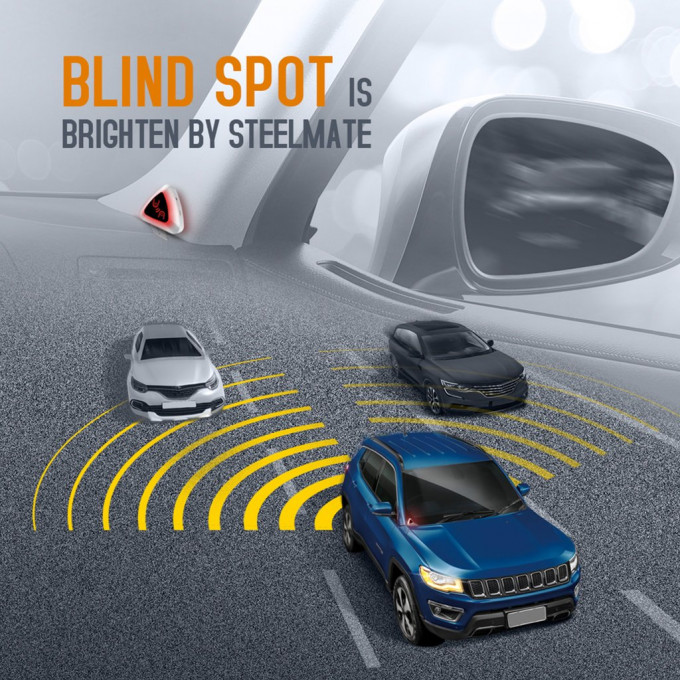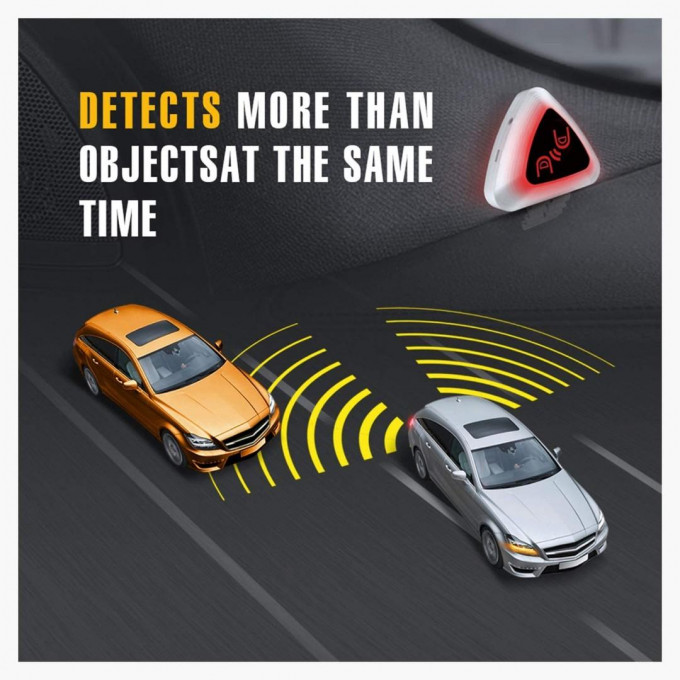 SteelMate Microwave Blind Spot Detection System (BSD /BSM)
Options
SteelMate Blind Spot Detection System (BSD) - Universal Side Indicator

$360.00

Blind Spot Mirror Detection System (BSM) - Mercedes Benz C Class (W205)

$680.00

Blind Spot Mirror Detection System (BSM) - Mercedes Benz GLC Class (X253)

$680.00

Blind Spot Mirror Detection System (BSM) - Mercedes Benz C Class (W204)

$680.00

Blind Spot Mirror Detection System (BSM) - Volkswagen Beetle

$680.00

Blind Spot Mirror Detection System (BSM) - Volkswagen Golf MK7

$680.00

Blind Spot Mirror Detection System (BSM) - Volvo XC60 Momentum

$680.00

Blind Spot Mirror Detection System (BSM) - Volvo XC90 Momentum

$680.00

Blind Spot Mirror Detection System (BSM) - BMW X1 (F48)

$680.00

Blind Spot Mirror Detection System (BSM) - Mercedes Benz E Class (W213)

$680.00

Blind Spot Mirror Detection System (BSM) - Hyundai Avante (CN7)

$680.00
SteelMate Blind Spot Detection System (BSDS) - Universal Side Indicator Type

Product Highlights
Assist driver to change lane safely
Eliminate Blind Spot
Initiate a Buzz / Warning Sound
Detects potential safety hazards to help avoid a crash
Increase your driving awareness and response time
Product Description
Blind Spot Detection System (BSDS) is a vehicle assistance device that assist driver to change lane safely.
System will be able to sense moving objects within the blind spot of the Vehicle detection zone.
When you installed BSDS regardless of day or night, you will be alerted whenever there is a moving object that comes into the side of your vehicle.
Along with the aid of LED blinking light and buzzer sound, the driver can be more aware when lane changing to avoid the possibility of side crash accident.
Even when you have parked your vehicle, when a pedestrian or cyclists is travelling beside you before you open your car door, a warning alarm will also be activated.