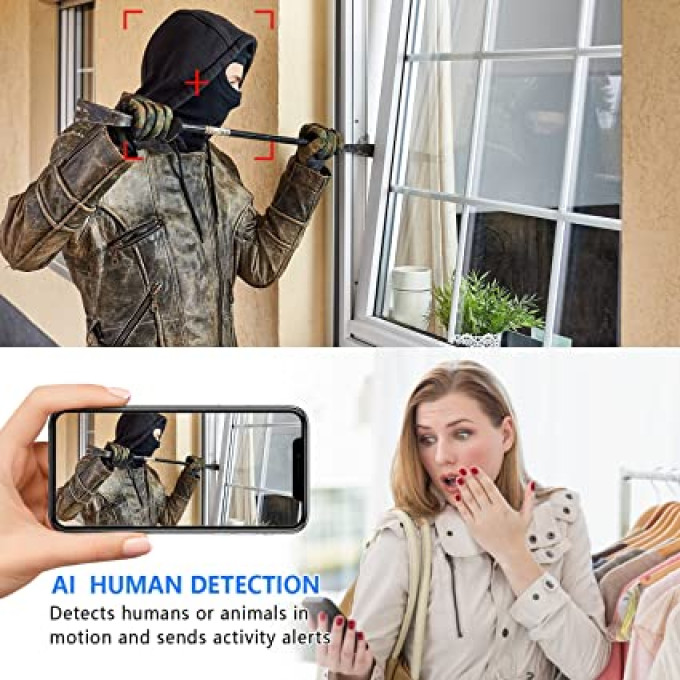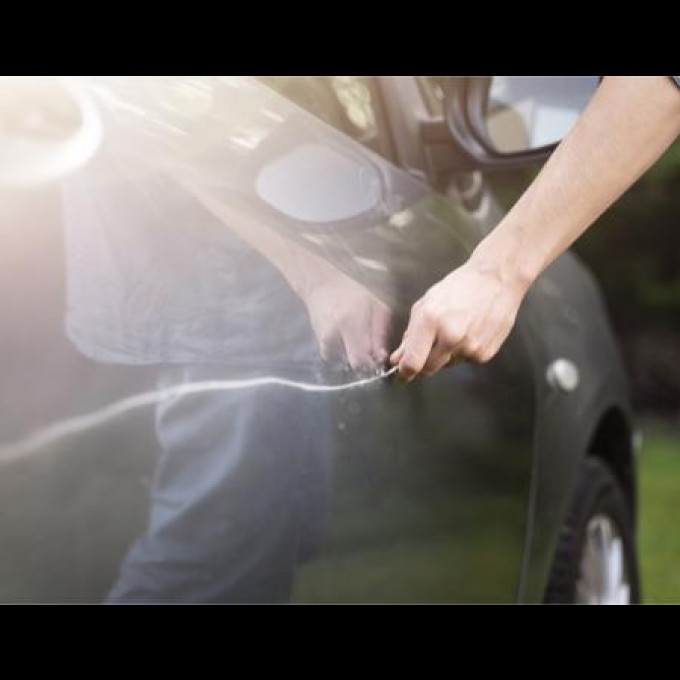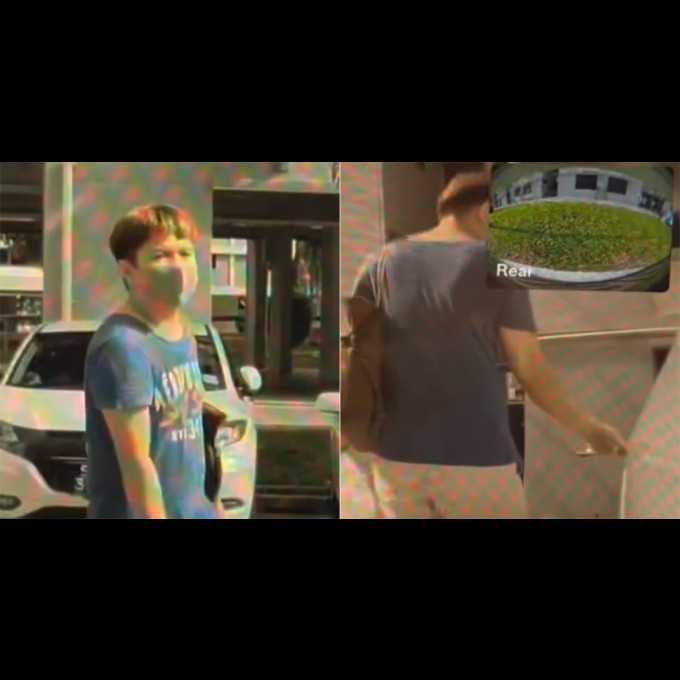 Car Recording Mini Cam
CAR SURVEILLANCE CAMERAS - GOODBYE SCRATCHES!
There it is again, a long jagged scratch down the side of your car.
The only thing worse than having your car keyed is having it keyed again after you repaint and having to wonder who hates you that much.
Once could be random vandalism, but when it happens regularly, something is very wrong.
Do you have a stalker you don't know about? It's an awful thought.
What you need is a good spy camera. Catch them in the act and make sure the right person ends up paying your paint bill.
Options
SQ6 Mini Cam - Motion Detection Security Video Recorder

$80.00

V-Star Mini Cam1080P 4G with Micro SD Card [App Control]

$180.00

Wireless Mini Cam - Surveillance Video Recorder + Portable 4G Wifi Router

$280.00
Product Description
Recording Cam with 360 Degree Rotating Bracket
140 Degree Wide Angle Len
Night Vision
Motion Detection

Resolution: 1920 x 1080P

Memory expansion: 32G

Price includes Installation
6 Months Product Warranty