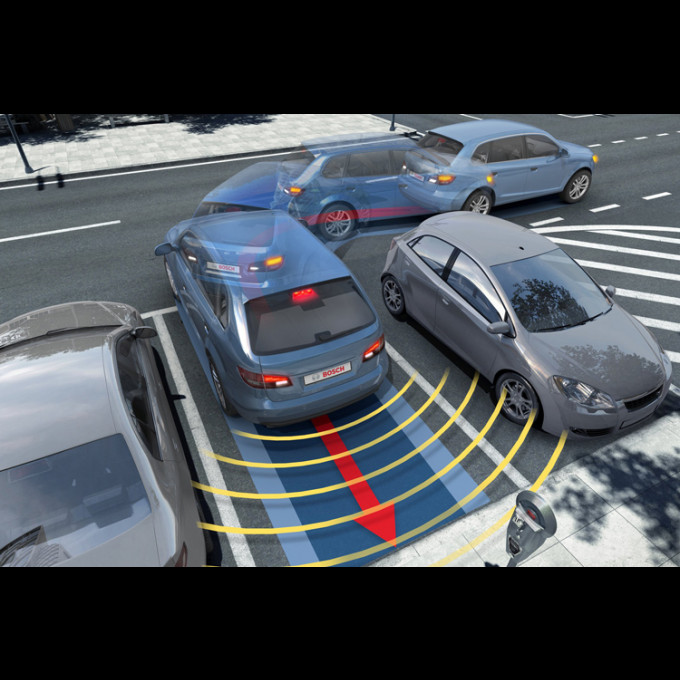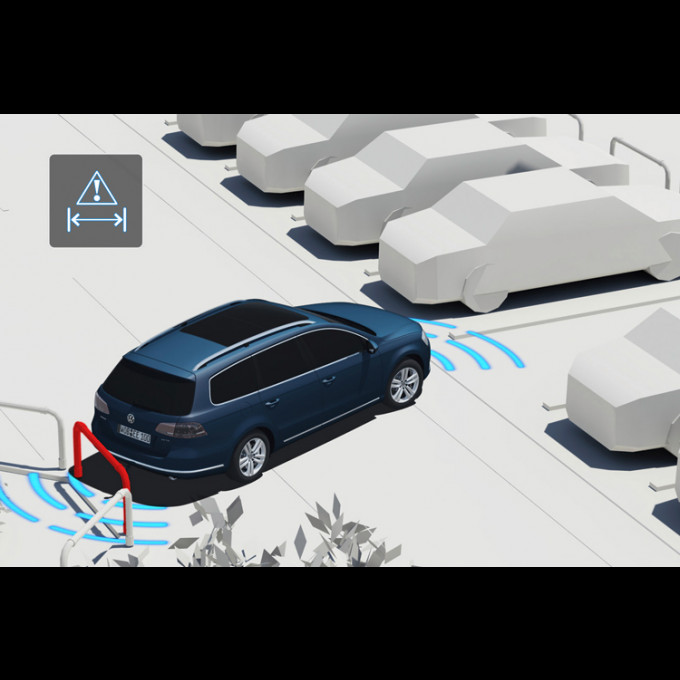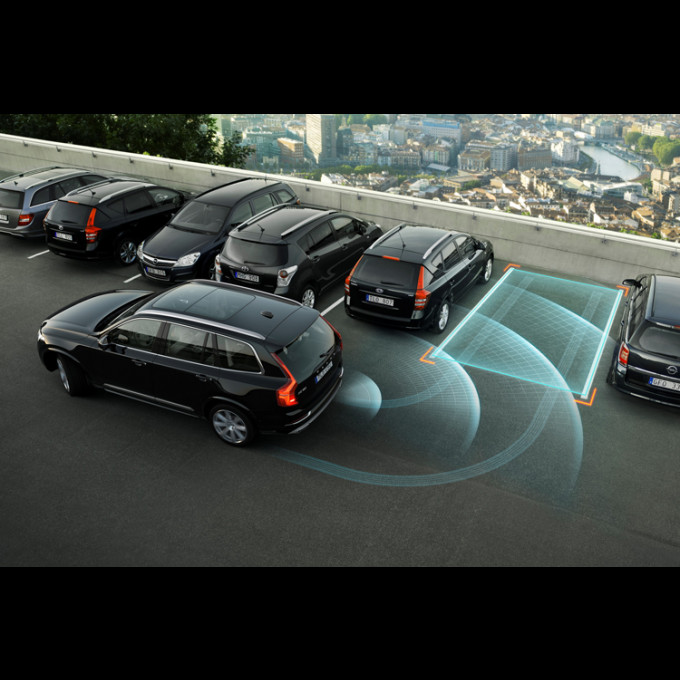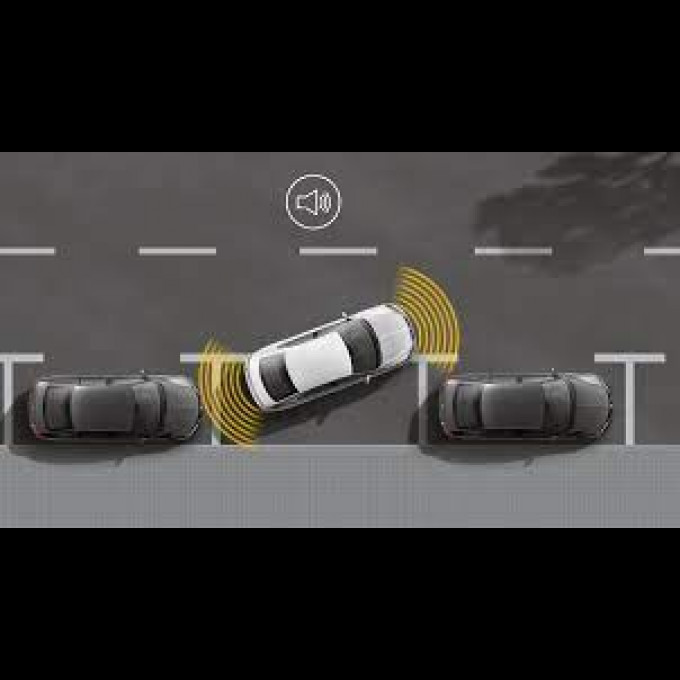 Radar Parking Sensors
How do Parking sensors work?
Most new cars on the market today come with a combination of front, rear, and side ultrasonic parking sensors.
You can tell if these are fitted to your car by looking for small circles integrated into your front, rear or side bumpers.
They are normally body coloured, but can be another colour and they are normally spaced evenly apart.
Ultrasonic parking sensors work by emitting a high frequency sound wave (such a high frequency that it's inaudible to the human ear), which hits an object and is then reflected back to the car.
The amount of time it takes for the sound wave to return to the car is then used to calculate the distance between the parking sensor and the object.
Options
Rear Radar Parking Sensors (Set of 4)

$120.00

Front Radar Parking Sensors (Set of 4)

$220.00

STEELMATE 3210 Front Radar Parking Sensor - Colour Change Indicator (Concealed Type)

$320.00

STEELMATE 3210 Front Radar Parking Sensor - Colour Change Indicator

$320.00
Product Description
Detection to prevent hitting into objects
Detection of Object in the Rear
Frequency of sensor: 40KHz
Price inclusive of Installation
6 Months Product Warranty